This html comes from /html/com_virtuemart/category/default.php. It begins here
Choose another brand:
Riva 1920
Results 1 - 24 of 50

Riva 1920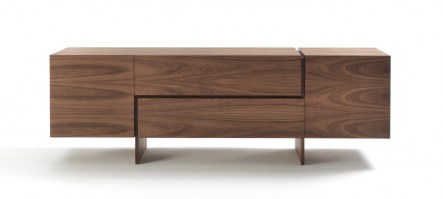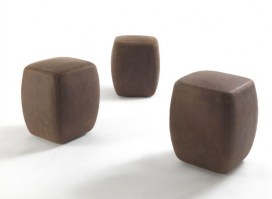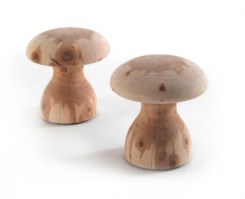 Solid cedar wood stool from Riva 1920.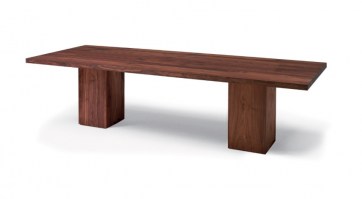 Stylish solid wood dining table from Riva 1920.
Solid diner from Riva 1920 that is full of natural ...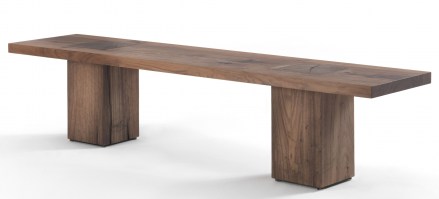 Solid bench with natural character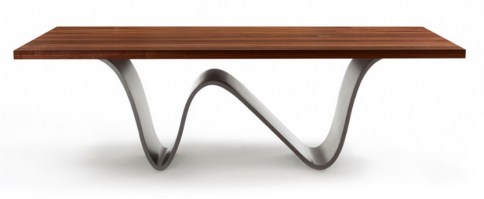 Dining table on beautiful "wave" base in iron from Riva ...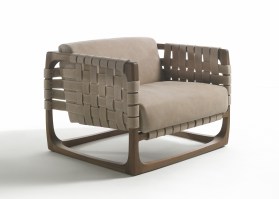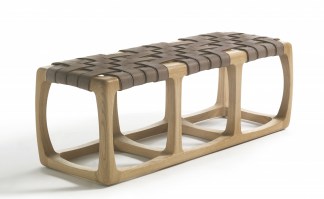 Luxurious bench in natural materials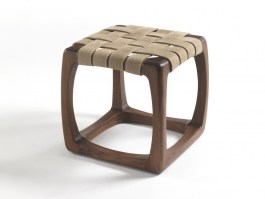 Dressing stool with leather straps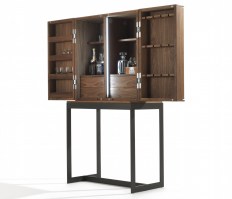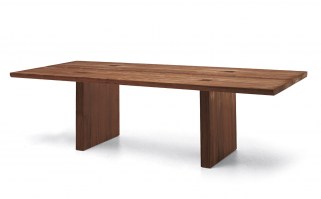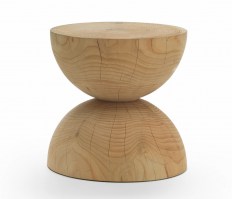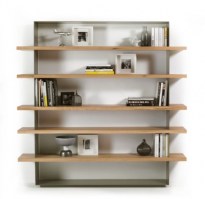 Solid wood bookshelves with a splash of colour from Riva ...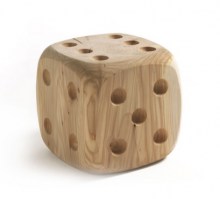 Functional art from Riva 1920.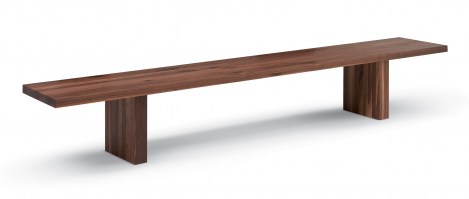 Contemporary solid wood bench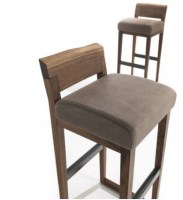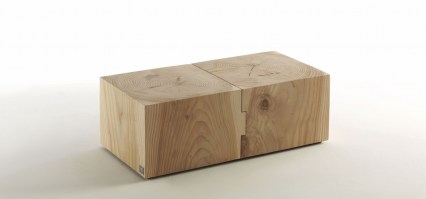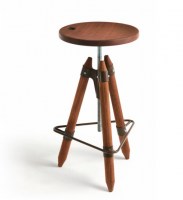 Classic revolving bar stool from Riva 1920.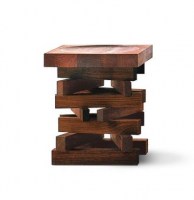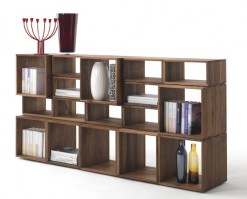 Build your own bookcase block by block!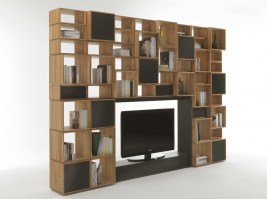 Media bookcase, completely versatile,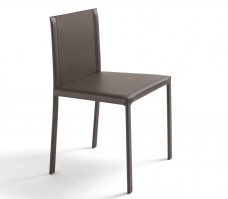 Leather clad dining chairs
Upholstered dining chairs.