This html comes from /html/com_virtuemart/category/default.php. It begins here
Choose another brand:
Select brand
Results 1 - 24 of 490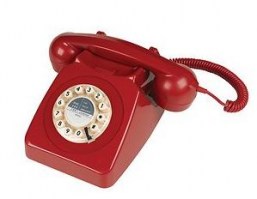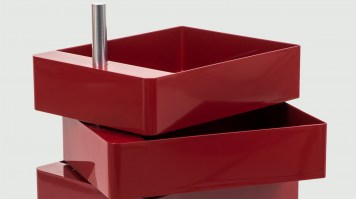 Contemporary mobile storage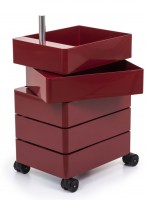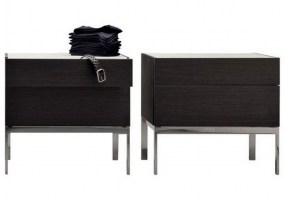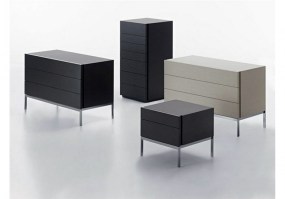 4-drawer chest of drawers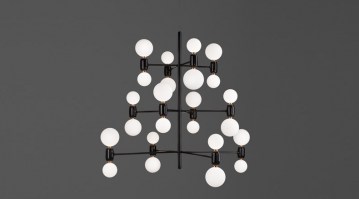 Elegantly crafted chandelier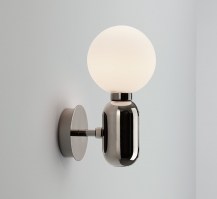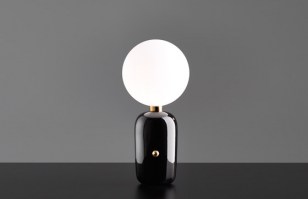 Table lamp with ceramic base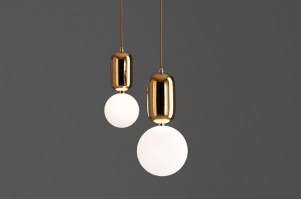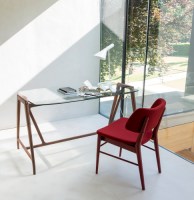 Minimalist writing table from Porada.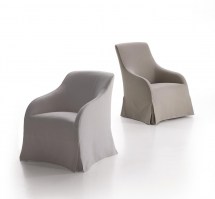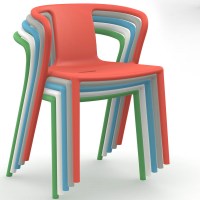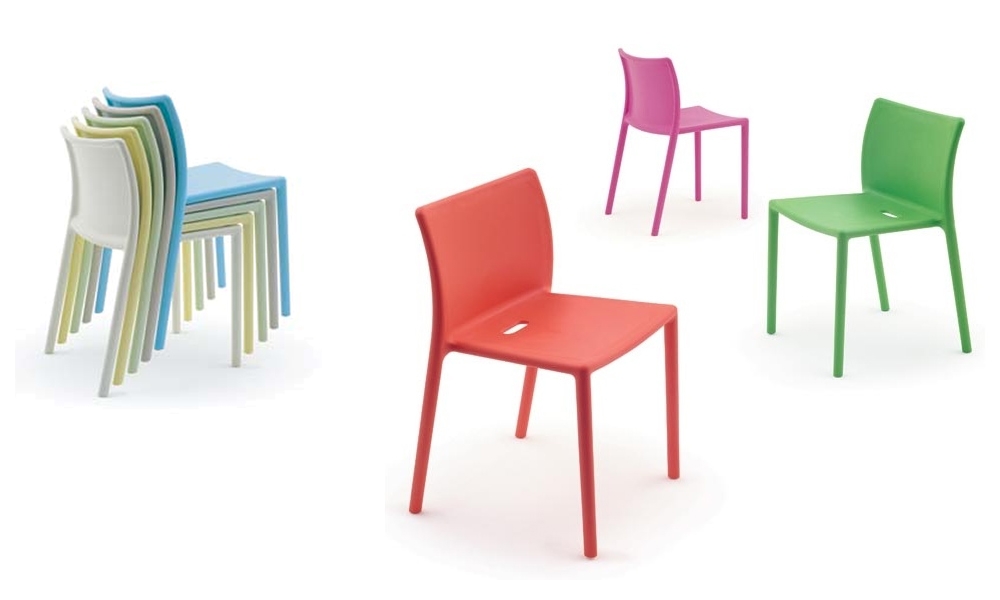 Discount on Single stock chair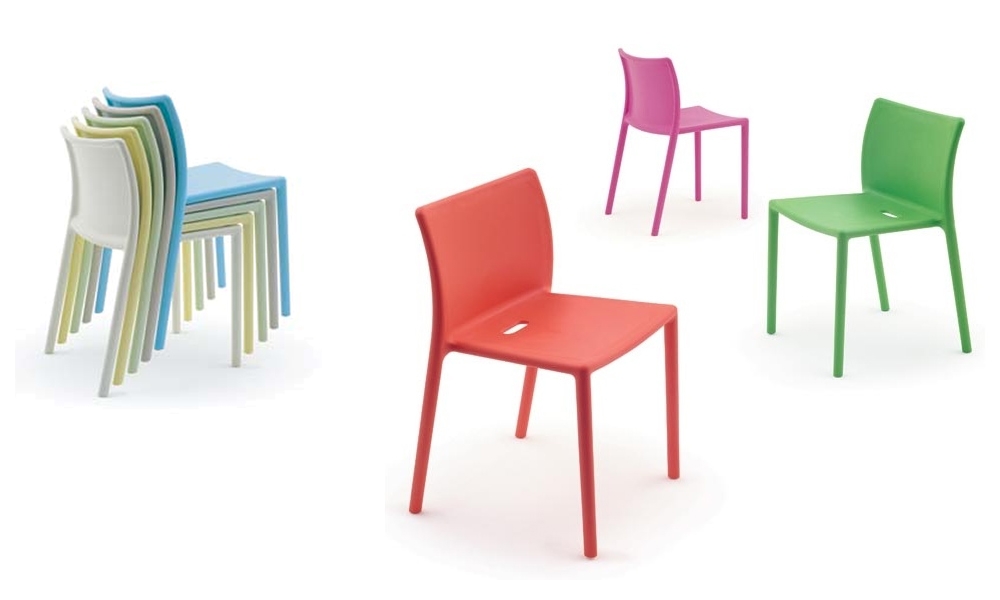 Discount for 2 stock chairs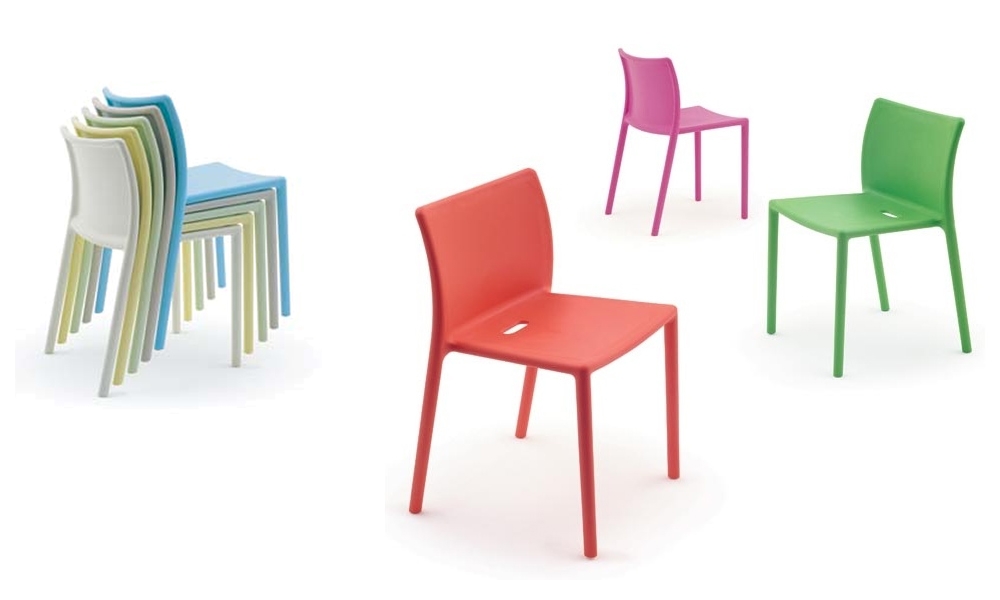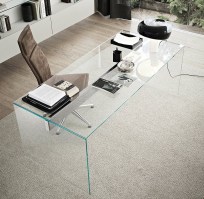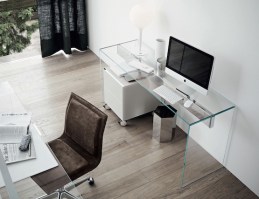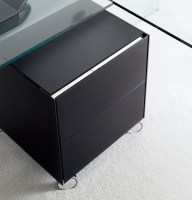 Elegant filing and storage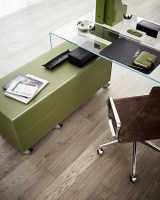 Modern, easy to move, office storage.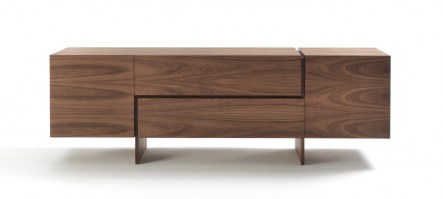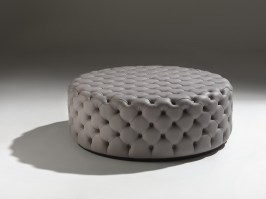 Buttoned styled Ottomans from Porada.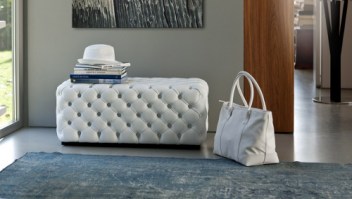 Classic poufes from Porada with buttoned upholstery.