Bungalow Arm
Natural wooden frame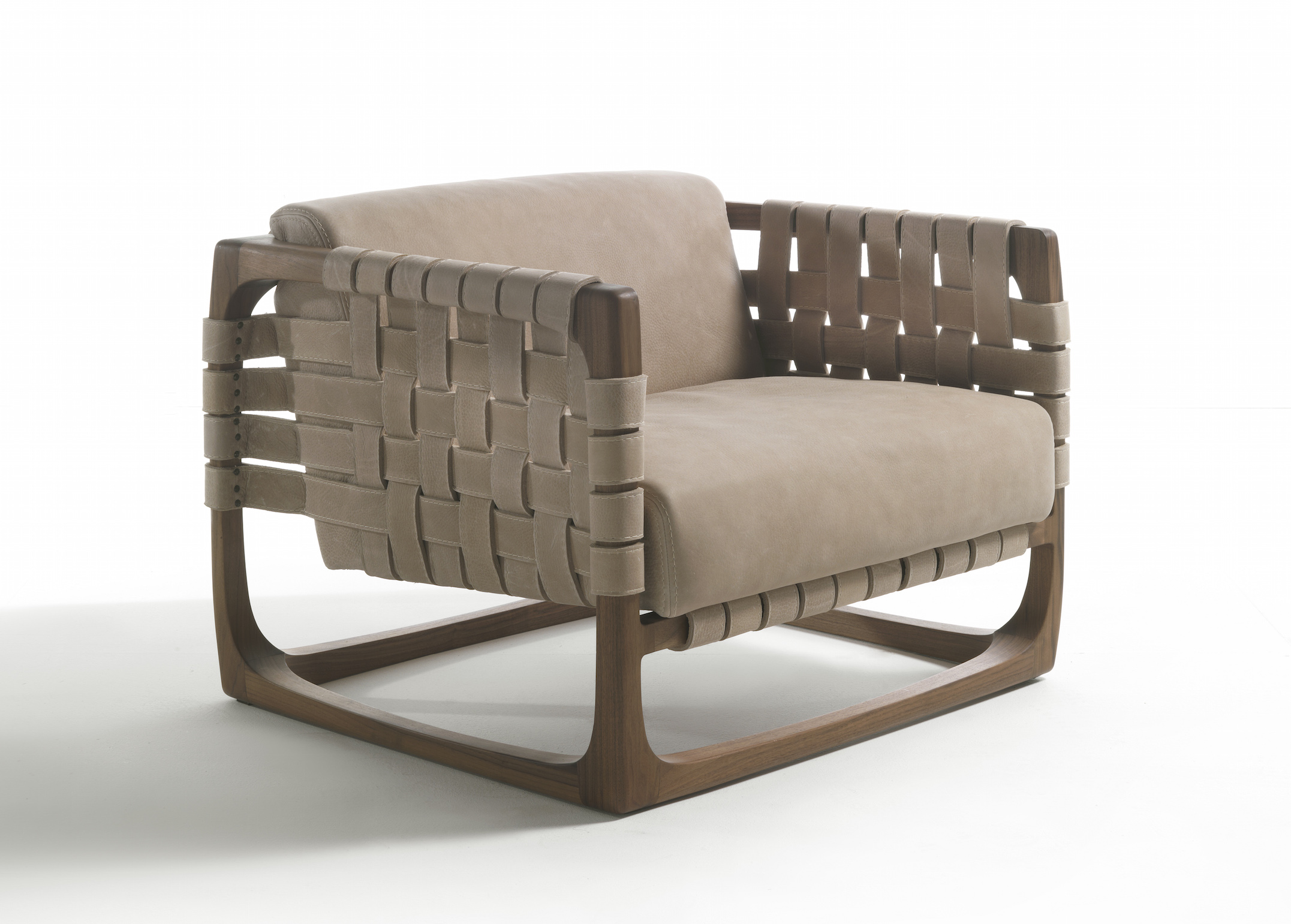 Bungalow arm chair from Riva 1920

Description
The Bungalow arm chair is a beautifully natural looking arm chair and something to recline in luxury in. The solid walnut or oak frame and UTAH leathers from Riva 1920 are selected to the highest standards. A stunning statement of quality craftsmanship and full of character.
For more information or to look at returnable wood finishes and leather samples please email us at purves@purves.co.uk or call 020 3397 3723.
Designed by Jamie Durie for Riva 1920.
Dimensions: w95 x d83 x h73cm (40cm seat height)
Finishes: Oiled walnut or oak; UTAH leathers.
Units in box: 1