This html comes from /html/com_virtuemart/category/default.php. It begins here
One of the more refined Italian lighting suppliers, Fontana Arte does not shout the loudest, but has a solid range of interesting and high quality fittings, usually available from stock.
Choose another brand:
Fontana Arte
Results 1 - 11 of 11

Fontana Arte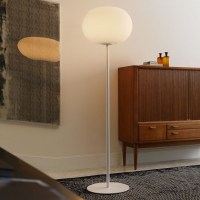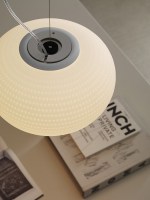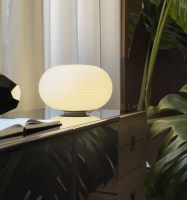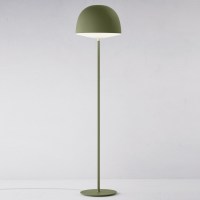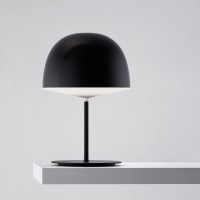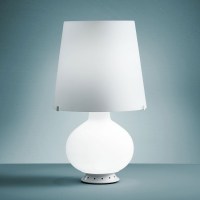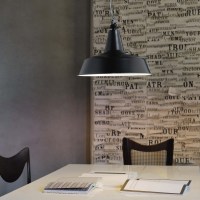 Classical styled, modern lighting.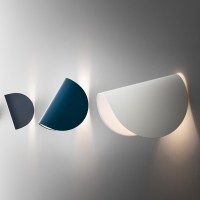 Nature inspired table light