This html comes from /html/com_virtuemart/category/default.php. It begins here
Choose another brand:
Select brand
Results 1 - 24 of 30

Stools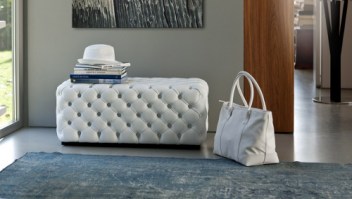 Classic poufes from Porada with buttoned upholstery.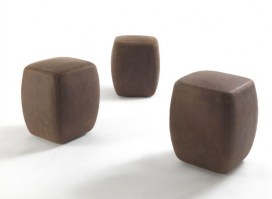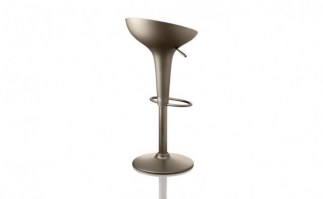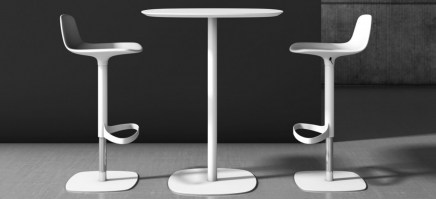 Adjustable stool with back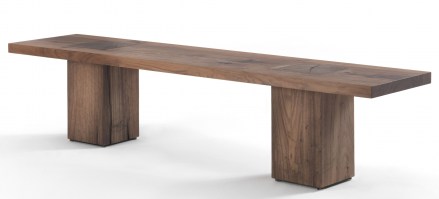 Solid bench with natural character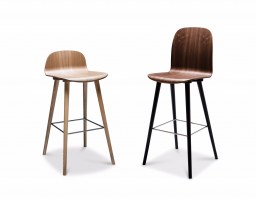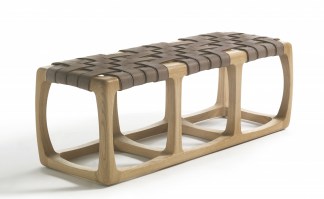 Luxurious bench in natural materials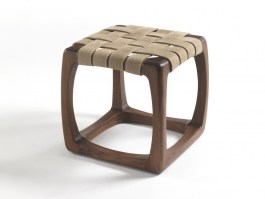 Dressing stool with leather straps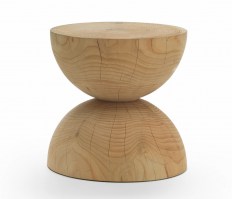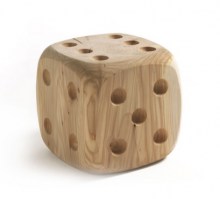 Functional art from Riva 1920.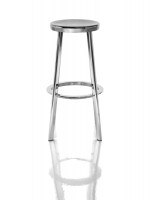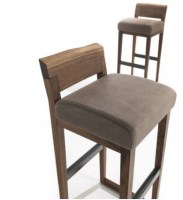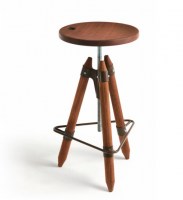 Classic revolving bar stool from Riva 1920.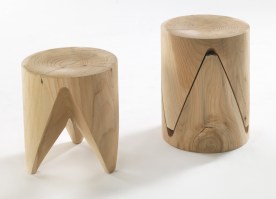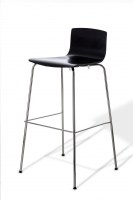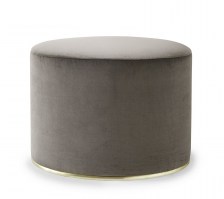 Occasional dressing stool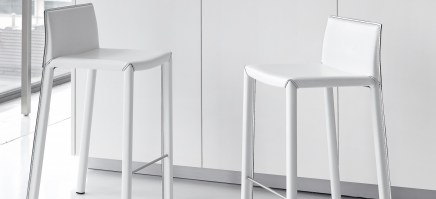 High stool in coach leather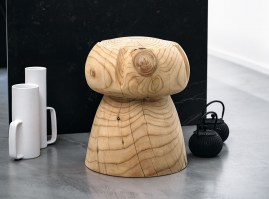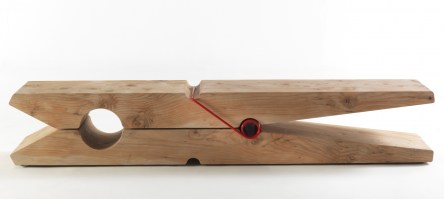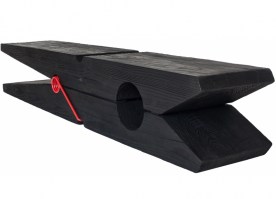 Blackened natural finishing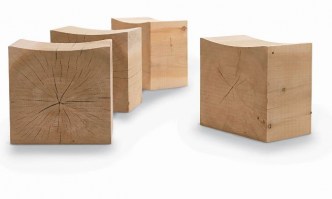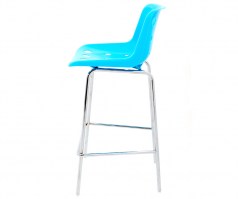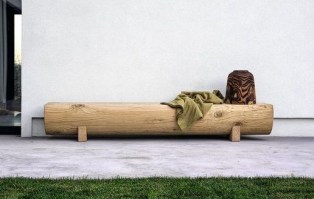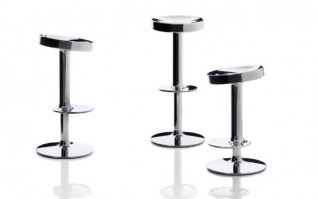 Sweet Stainless Steel Stool