This html comes from /html/com_virtuemart/category/default.php. It begins here
Sagi are a Swiss company who concentrate on the fireplace, with beautifully made fire screens, fire tools and wood baskets in stainless steel for all modern homes. Our best selling glass fireguard, keeps you safe from flying embers, while at the same time allows extended contemplation of the dancing flames.
Choose another brand:
Sagi AG
Results 1 - 5 of 5

Sagi AG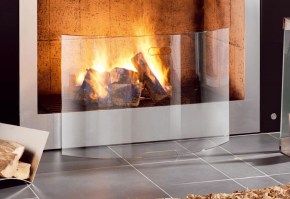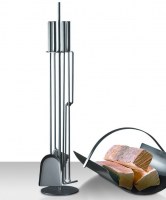 Contemporary fire side tool set in matt black lacquer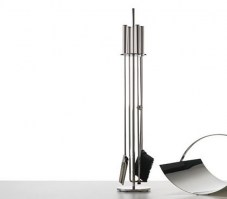 Fire side tool set in polished stainless steel.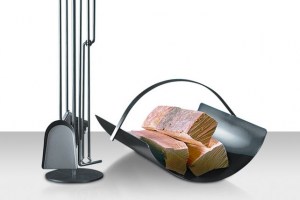 Contemporary fire accessory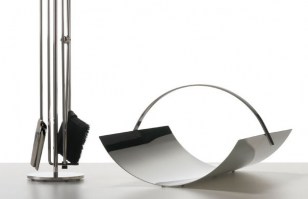 Contemporary fire accessory