This html comes from /html/com_virtuemart/category/default.php. It begins here
Superb quality and design from this Italian maker of glass furniture. My favourites are the Air table and desk collection, as well as the Raj set of tables.
Choose another brand:
Gallotti & Radice
Results 1 - 22 of 22

Gallotti & Radice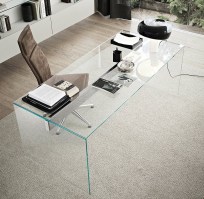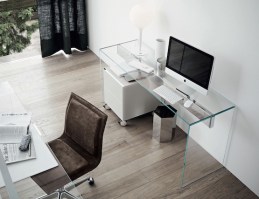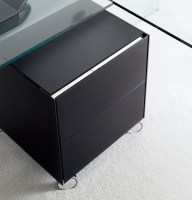 Elegant filing and storage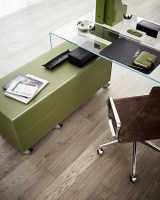 Modern, easy to move, office storage.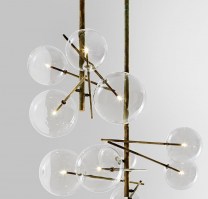 Hand burnished brass stem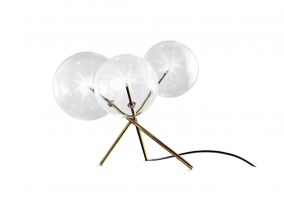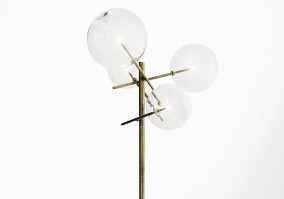 Hand burnished floor light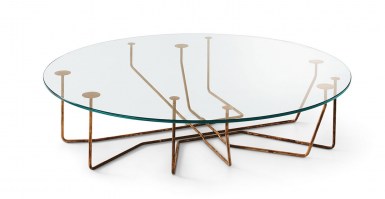 Unique hand-burnished frame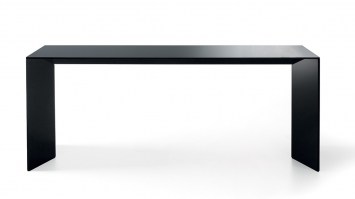 Striking glass clad table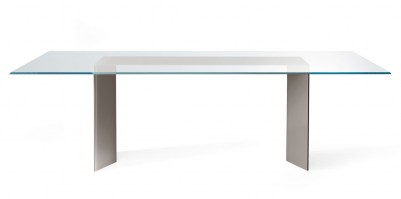 Striking painted glass base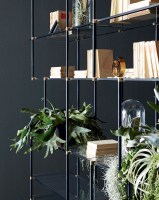 Freestanding glass shelves from Gallotti & Radice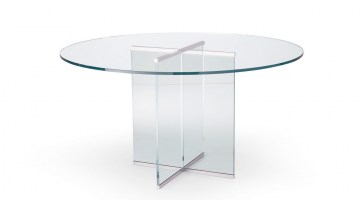 Contemporary design glass table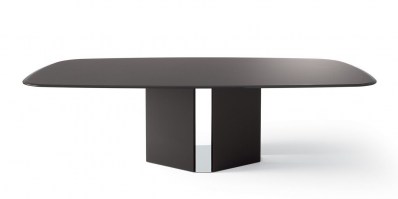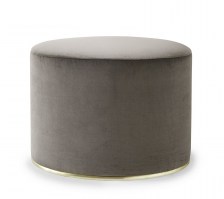 Occasional dressing stool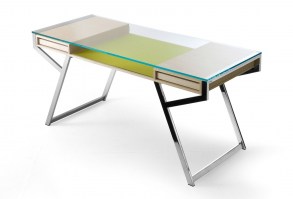 Writing desk or dressing table?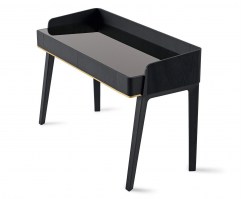 Dressing or writing table?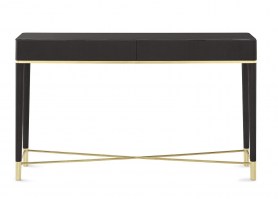 2-Drawer, satin brass details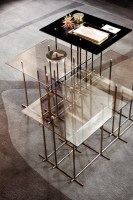 Glass topped side and coffee tables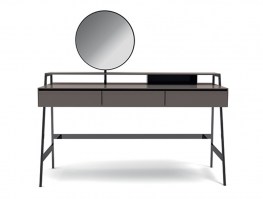 Beautiful glass clad dressing table