This html comes from /html/com_virtuemart/category/default.php. It begins here
Choose another brand:
Select brand
Results 1 - 24 of 24

Sofas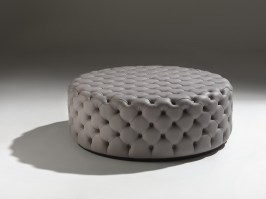 Buttoned styled Ottomans from Porada.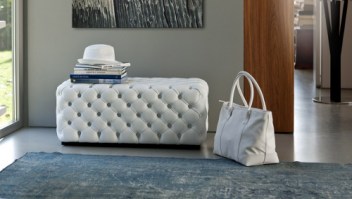 Classic poufes from Porada with buttoned upholstery.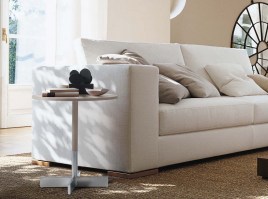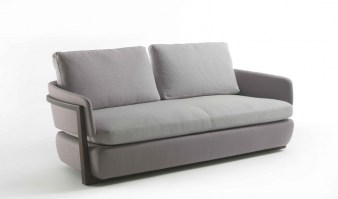 Curved back solid Ash frame work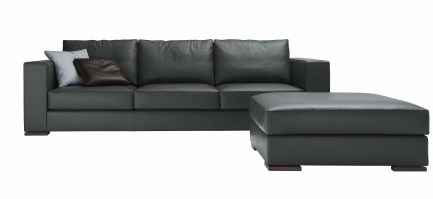 Sinous sofa range from B&B Italia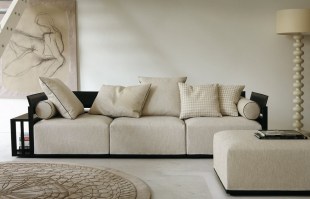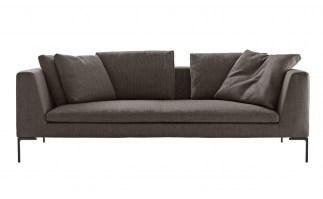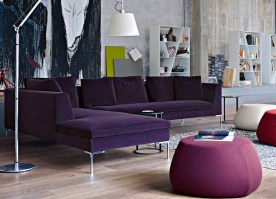 Classic modular sofa from B&B Italia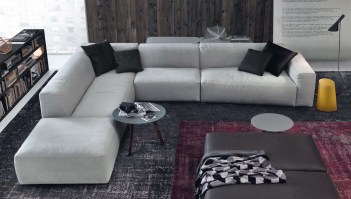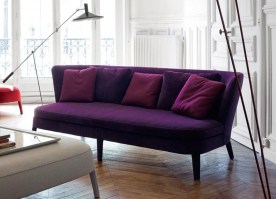 Elegant classical design.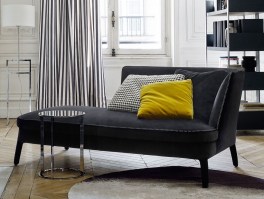 Lie down in classical style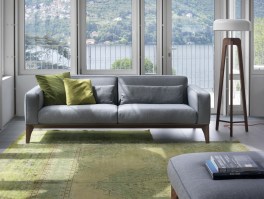 Classical sofa from Porada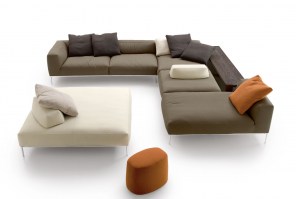 Versatile and exciting range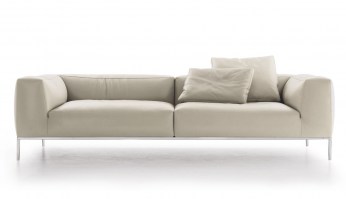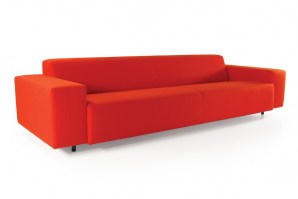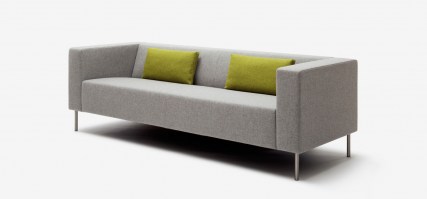 Sofa with high & low arms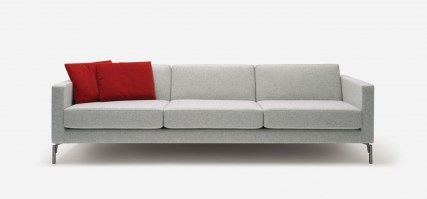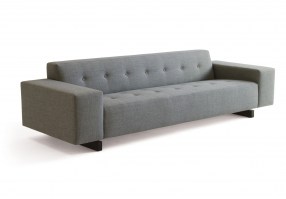 Sofa with or without arms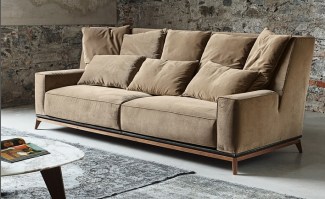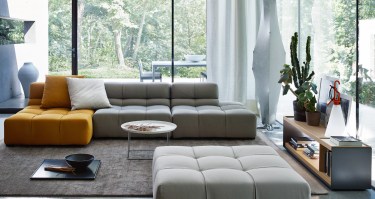 A new update on a classic!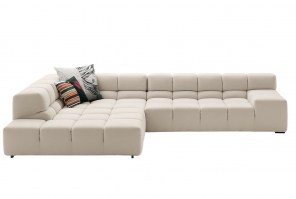 Classic B&B Italia modular seating