This html comes from /html/com_virtuemart/category/default.php. It begins here
Tables and stacking chairs for the kitchen, offices, schools and universities, including the amazing Rondo chair.
Choose another brand:
Danerka
Results 1 - 10 of 10

Danerka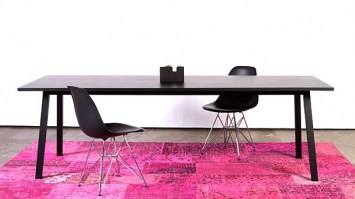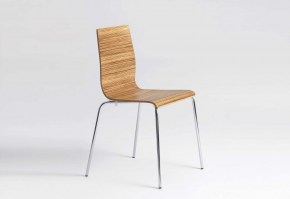 Contemporary chair, veneered seats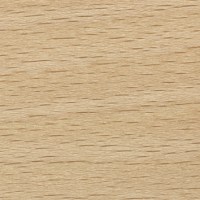 Set of 4 contemporary chairs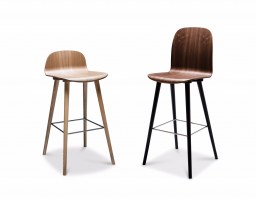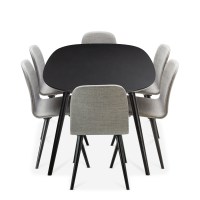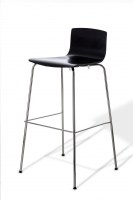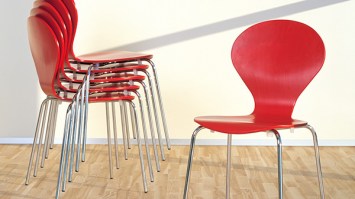 Colourful and contemporary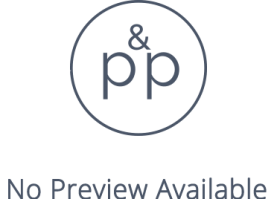 Some minor marks. Great savings!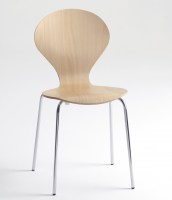 Natural wood veneer finishes