This html comes from /html/com_virtuemart/category/default.php. It begins here
Choose another brand:
Riva 1920
Results 25 - 47 of 47

Riva 1920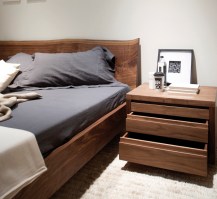 Solid oak or walnut chest.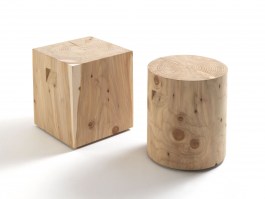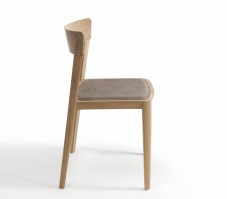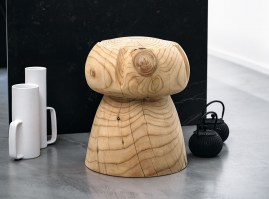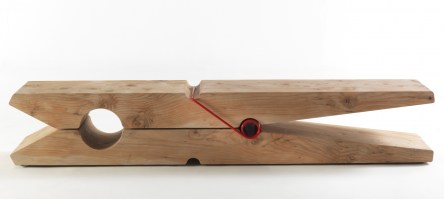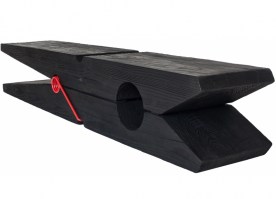 Blackened natural finishing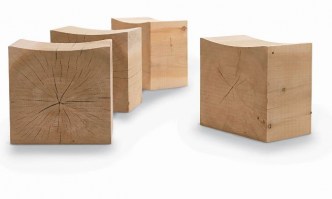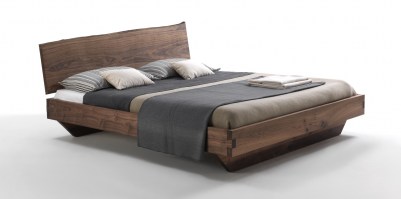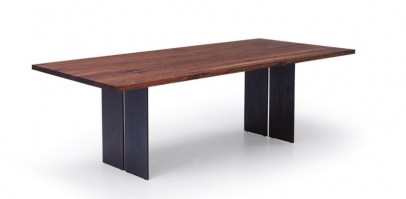 Simple but beautiful solid topped diner from Riva 1920.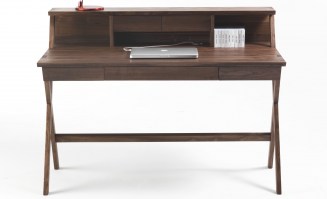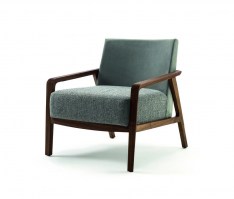 Tradition meets Contemporary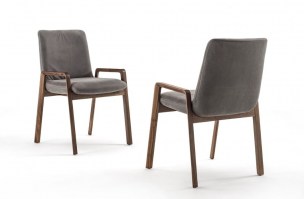 With low or high armrests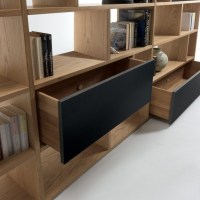 Contemporary shelving with a solid feel.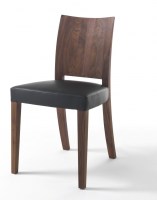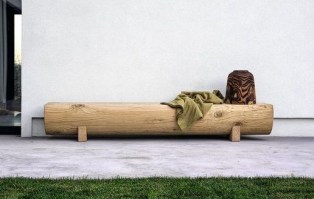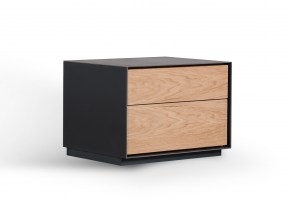 Bedside chest full of character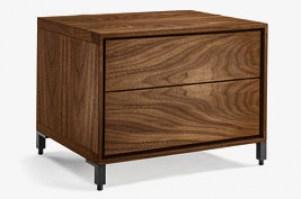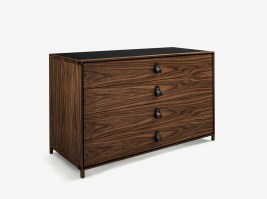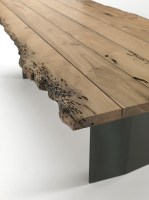 Tables full of natural character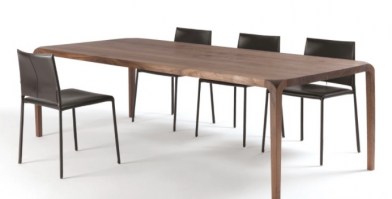 Sleek one piece dining table from Riva 1920.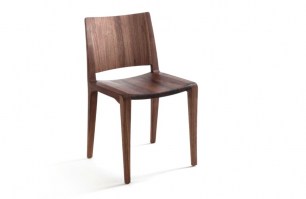 Sleek solid wood dining chair from Riva 1920.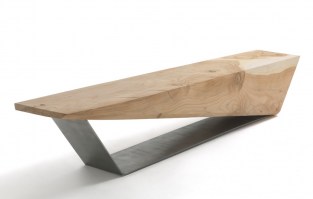 Bench with a solid cedar seat