At purves & purves we pride ourselves in having a wealth of experience in the contemporary furniture, lighting and home accessories business, whilst also offering an exemplary personal service to all our customers through trade discounts, multi-brand/supplier order management & logistics and best price retailing.

A little history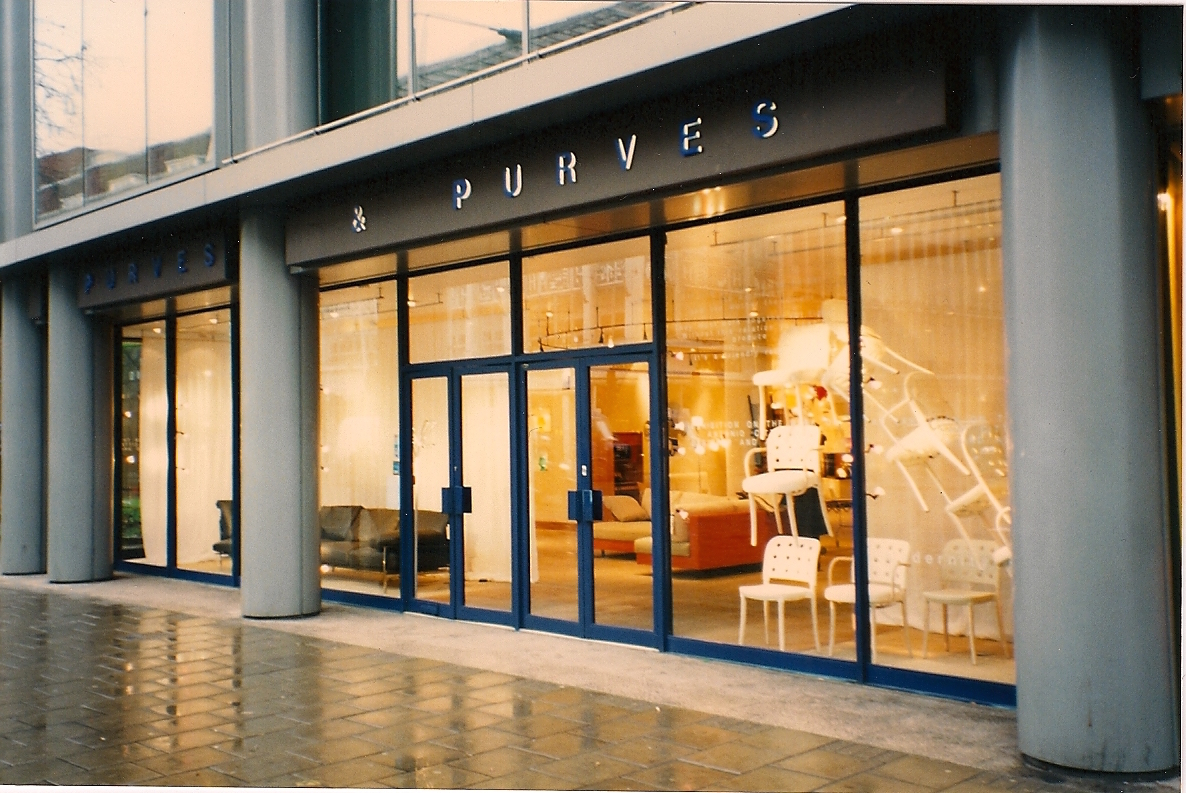 This small independent business established in 1992 by husband & wife Andrew & Pauline Purves, incorporates over 25 years of passion and experience in the interior design sector. Originally, we traded from a shop in Tottenham Court Road in Central London, but decided to close the showroom in 2006, in face of rising rents, business rates, and competition from lower quality imports from the Far East.
Since then, the business has successfully managed to carve out a niche for itself, by working closely with an eclectic band of contemporary furniture, lighting and rug manufacturers from accross Europe. We always offer high quality contemporary products, with which we would want to live ourselves, and above all, seek long lasting value.
Given the large number of products available to us, it is impossible to offer them all on this web site, so feel free to start a conversation with us, if you are looking for something special. We supply individual customers, Interior Designers and companies in many different sectors, including hotels, hospitality, law and finance, and can arrange delivery accross the United Kingdom as well as overseas.
Before starting the business, Andrew Purves worked for Habitat, Liberty of Regent Street and Oscar Woolens as buyer and General Manager. In 2012, he was joined by Philip Brown, who grew up with Restall Brown & Clennell the family owned business making traditional furniture, bringing a new range of experience and knowledge to the business.
Get in touch
If you need help, and a personal service, just give us a call, or send an email...
We aim to get back to you within 24 hours so please contact us at This email address is being protected from spambots. You need JavaScript enabled to view it. or call us on 020 3397 3723.