This html comes from /html/com_virtuemart/category/default.php. It begins here
Choose another brand:
Select brand
Results 1 - 15 of 15

Mirrors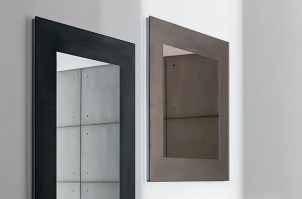 Mirror with colourful border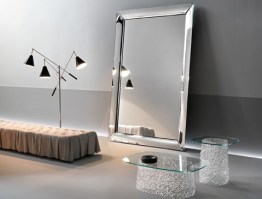 A design classic from Fiam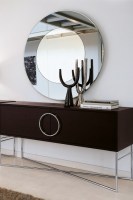 Contemporary glass mirror from Porada.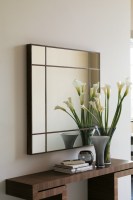 Contemporary wall mirror in walnut from Porada.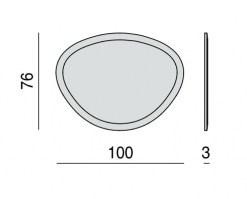 Walnut framed mirror from Porada.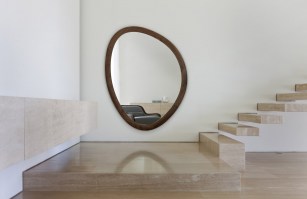 Organic shaped mirror from Porada with a walnut frame.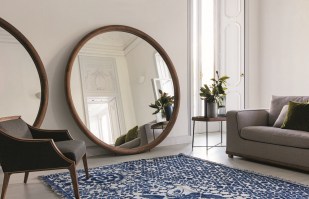 Giant walnut frame mirror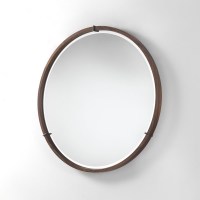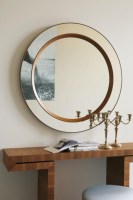 Classical round mirror from Porada.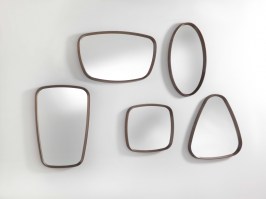 Series of small mirrors from Porada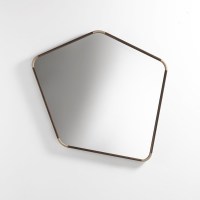 Organic shaped wall mirror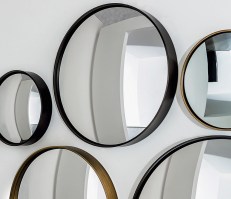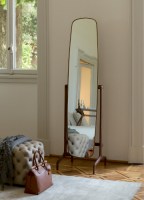 Free standing swing mirror from Porada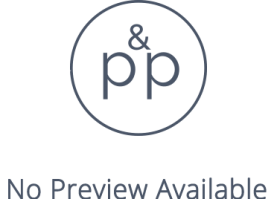 Fixed mirror with walnut frame from Porada.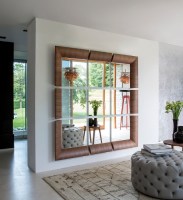 Modular mirrors from Porada.