This html comes from /html/com_virtuemart/category/default.php. It begins here
Choose another brand:
Select brand
Results 1 - 24 of 25

Latest Sale Items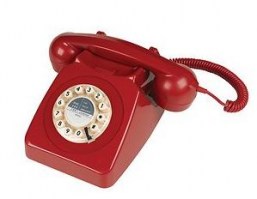 4-drawer chest of drawers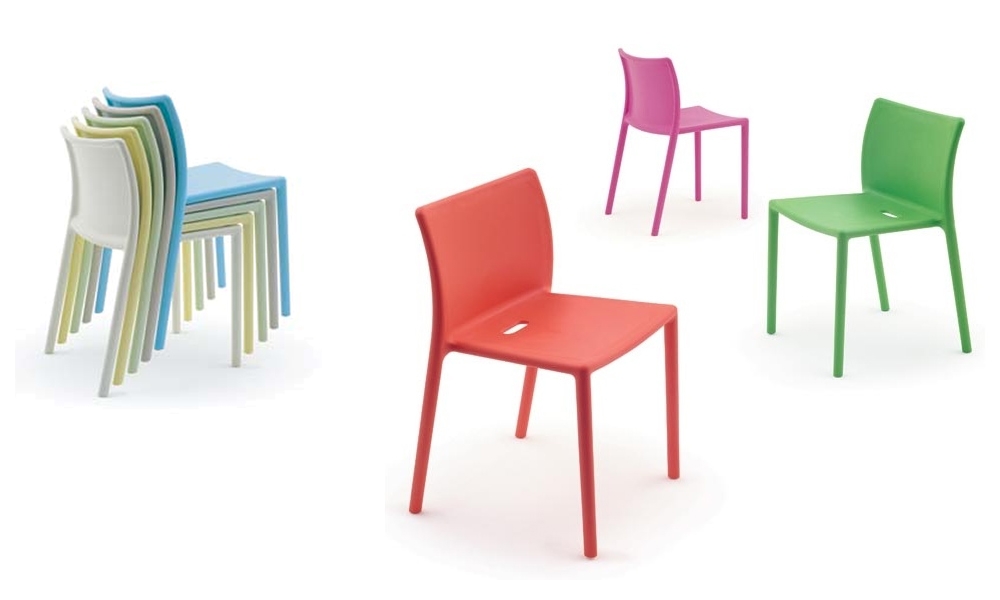 Discount on Single stock chair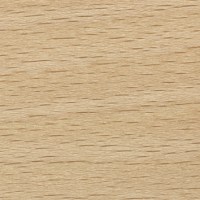 Contemporary chair, veneered seats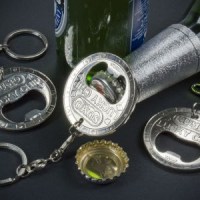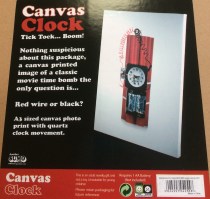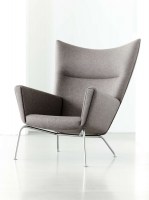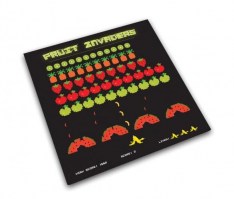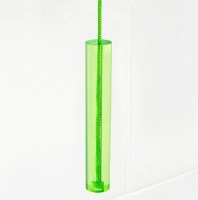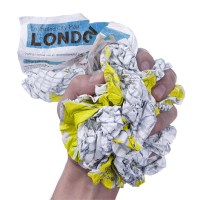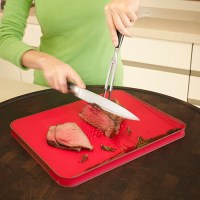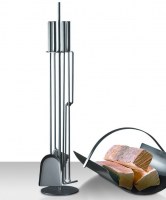 Contemporary fire side tool set in matt black lacquer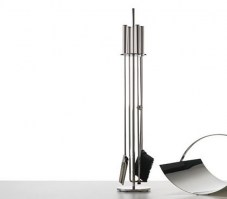 Fire side tool set in polished stainless steel.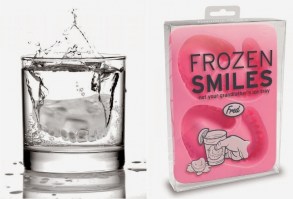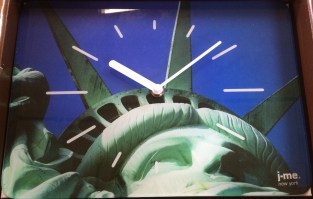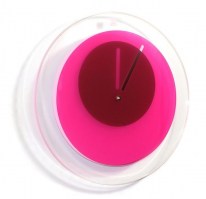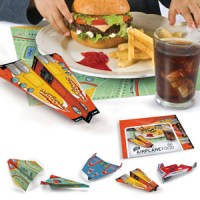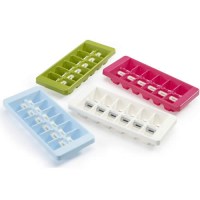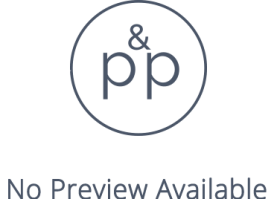 Some minor marks. Great savings!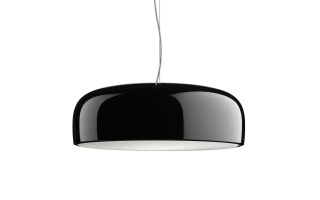 Contemporary Suspension Light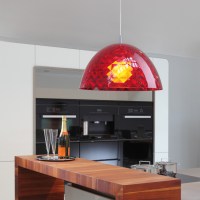 Colourful pendant light shades