This html comes from /html/com_virtuemart/category/default.php. It begins here
Choose another brand:
Select brand
Results 1 - 22 of 22

Desk & Home Office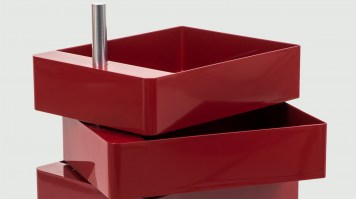 Contemporary mobile storage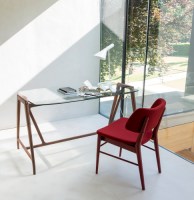 Minimalist writing table from Porada.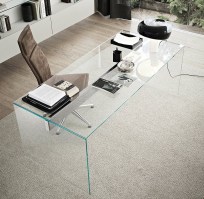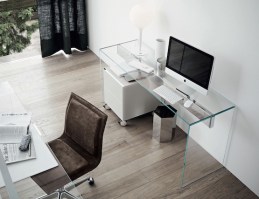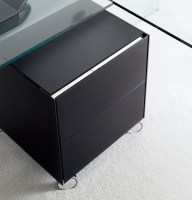 Elegant filing and storage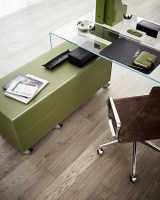 Modern, easy to move, office storage.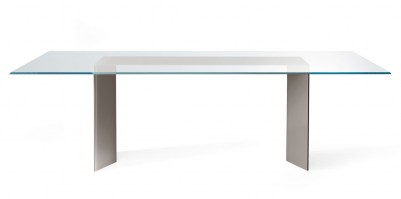 Striking painted glass base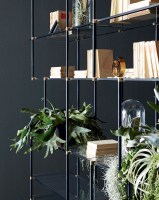 Freestanding glass shelves from Gallotti & Radice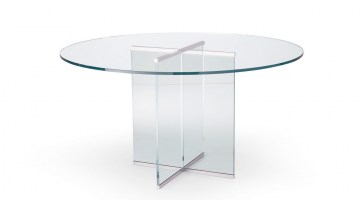 Contemporary design glass table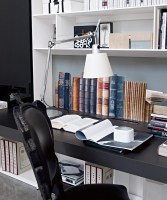 Modular Home office built-in desks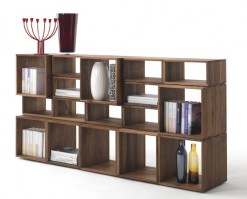 Build your own bookcase block by block!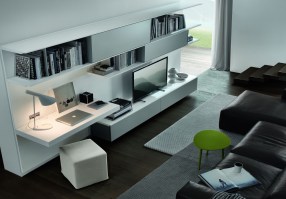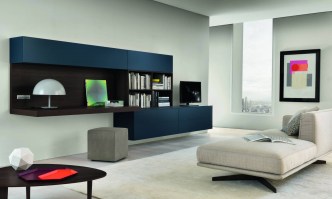 Shelving with desk option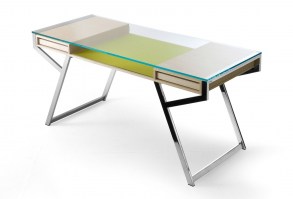 Writing desk or dressing table?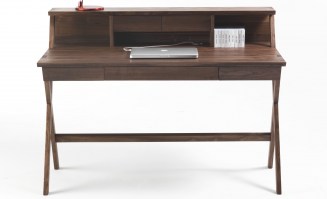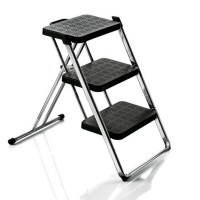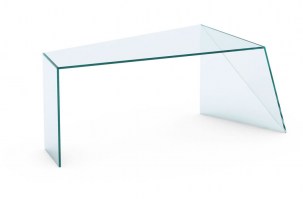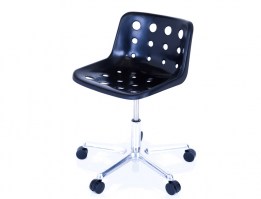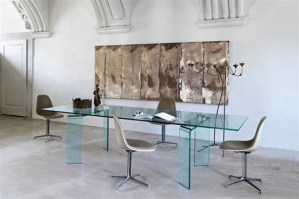 Beautifully formed glass table from Fiam Italia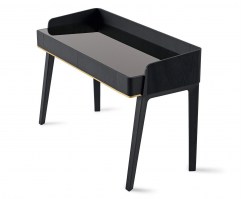 Dressing or writing table?