This html comes from /html/com_virtuemart/category/default.php. It begins here
Choose another brand:
Select brand
Results 1 - 24 of 482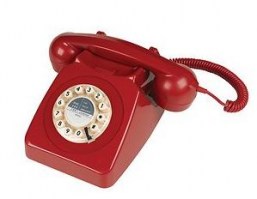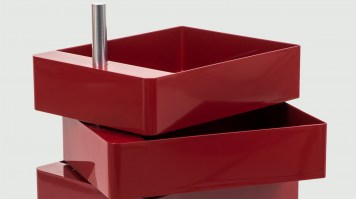 Contemporary mobile storage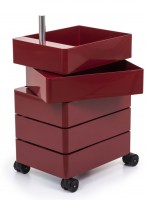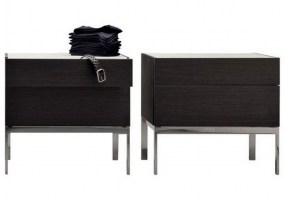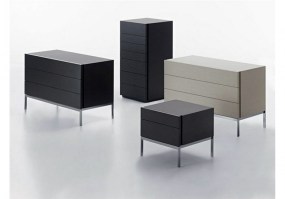 4-drawer chest of drawers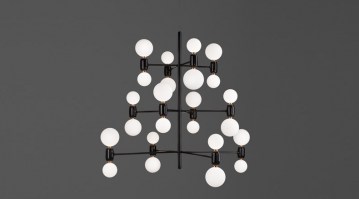 Elegantly crafted chandelier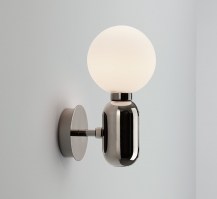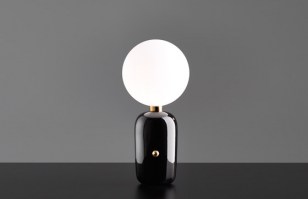 Table lamp with ceramic base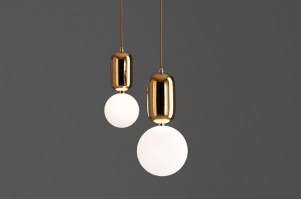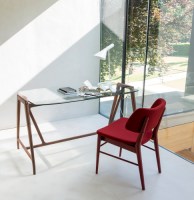 Minimalist writing table from Porada.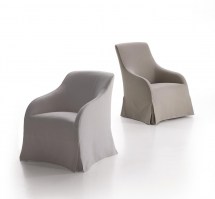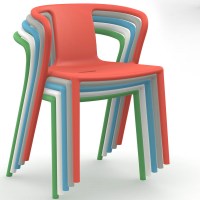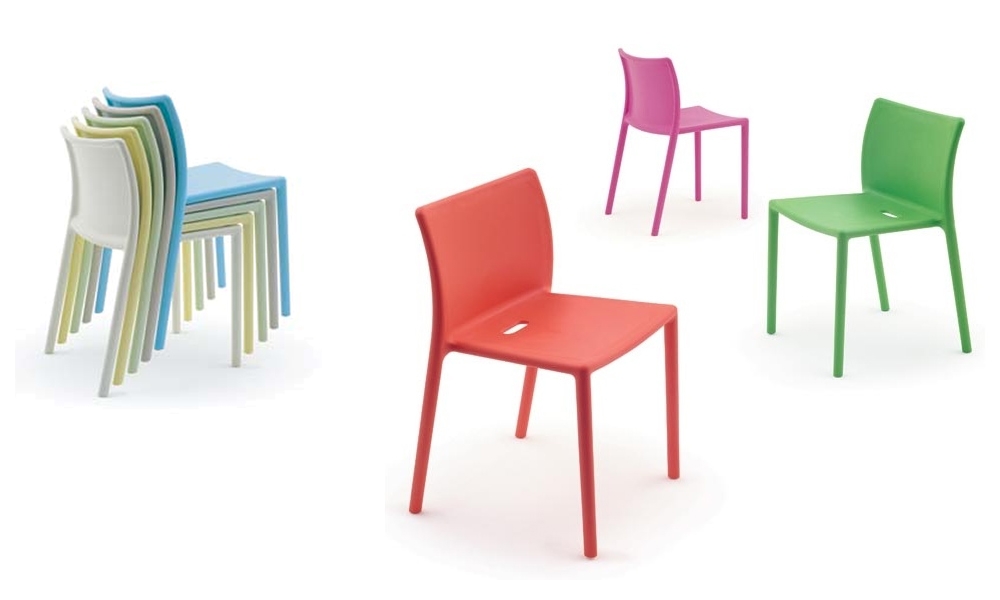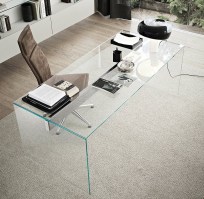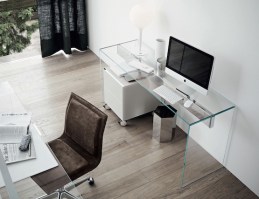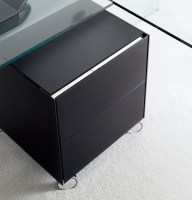 Elegant filing and storage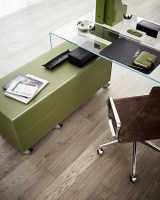 Modern, easy to move, office storage.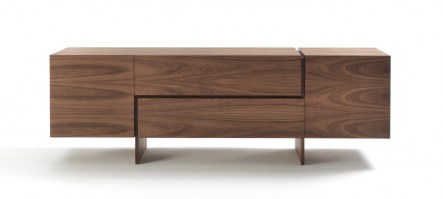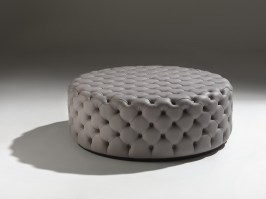 Buttoned styled Ottomans from Porada.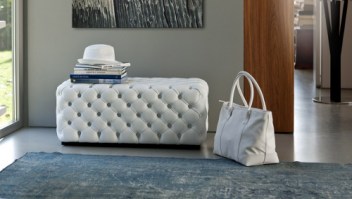 Classic poufes from Porada with buttoned upholstery.