This html comes from /html/com_virtuemart/category/default.php. It begins here
Choose another brand:
Select brand
Results 169 - 192 of 484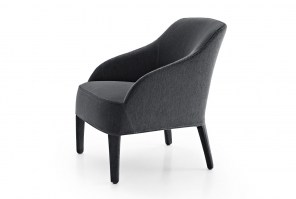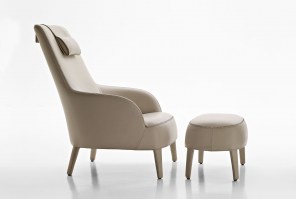 Classic design by Maxalto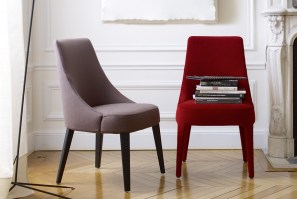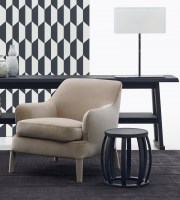 NEW lower back chair from Maxalto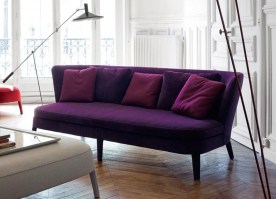 Elegant classical design.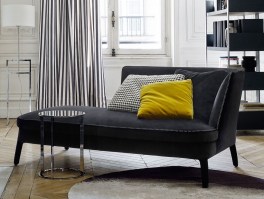 Lie down in classical style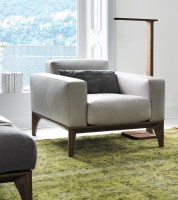 Classical armchair from Porada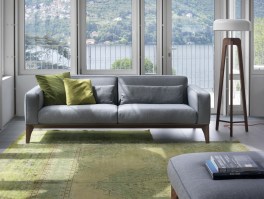 Classical sofa from Porada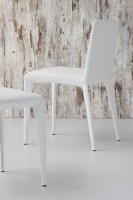 Dine in style and comfort with the Filly from Bonaldo.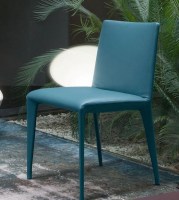 Wider seat dining chair from Bonaldo.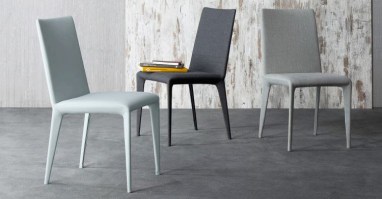 Stylish high back dining chair from Bonaldo.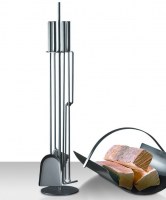 Contemporary fire side tool set in matt black lacquer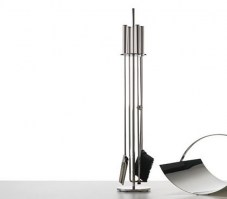 Fire side tool set in polished stainless steel.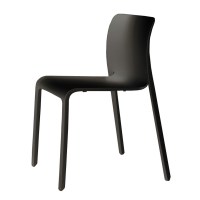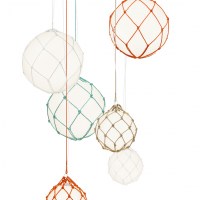 Nautical inspired lighting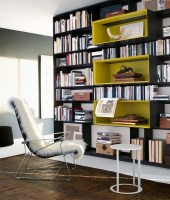 Sleek modular shelving from B&B
Sleek modular shelving from B&B
Sleek modular shelving from B&B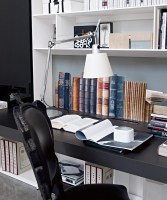 Modular Home office built-in desks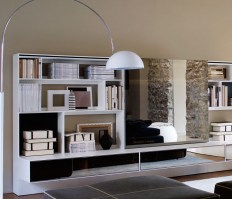 Home theatre modular shelving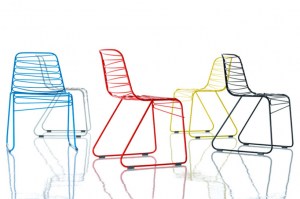 Wiry comfortable chair x4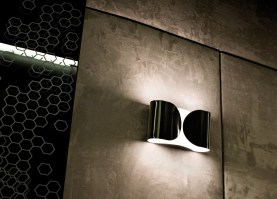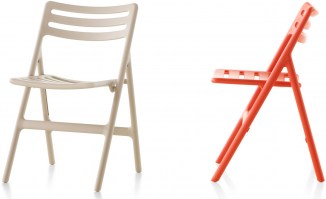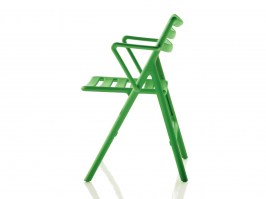 Folding outdoor chair with arms