This html comes from /html/com_virtuemart/category/default.php. It begins here
Choose another brand:
Select brand
Results 145 - 168 of 485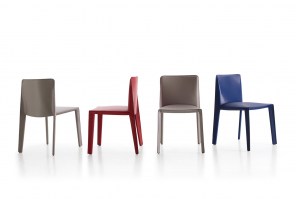 Luxurious thick leather chair
A beautiful lounge chair with function and form from Bonaldo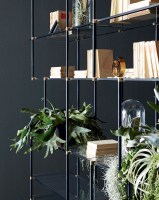 Freestanding glass shelves from Gallotti & Radice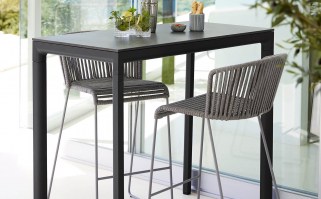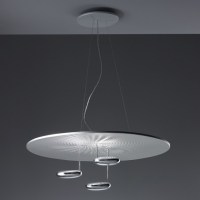 Water inspired light fixture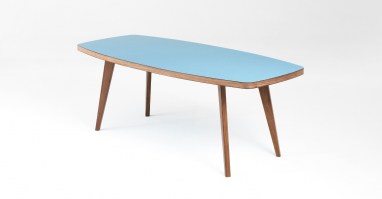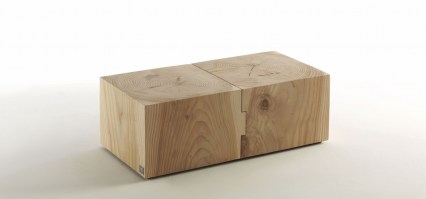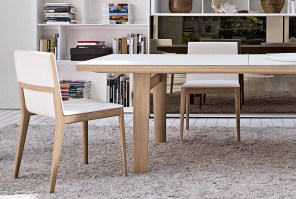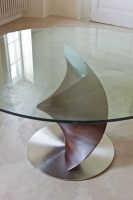 Oval glass top dining table from Porada.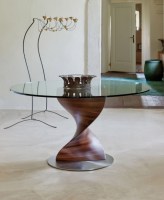 Glass top round table from Porada.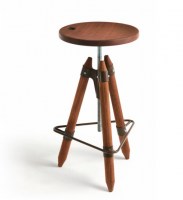 Classic revolving bar stool from Riva 1920.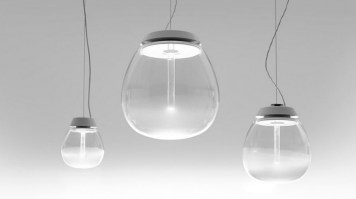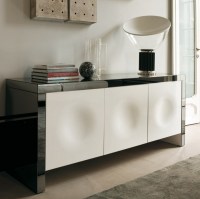 3 or 4 door sideboard from Porada.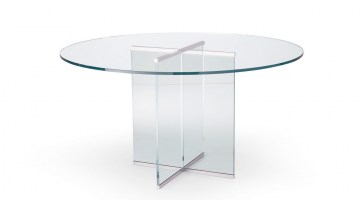 Contemporary design glass table