This html comes from /html/com_virtuemart/category/default.php. It begins here
Choose another brand:
Select brand
Results 25 - 48 of 482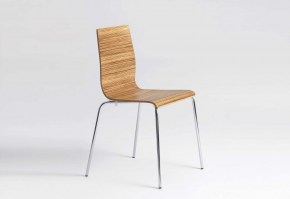 Contemporary chair, veneered seats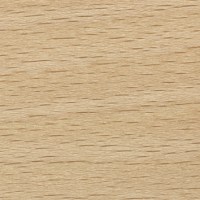 Set of 4 contemporary chairs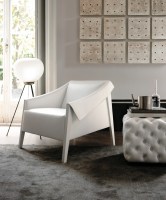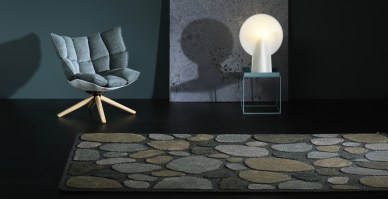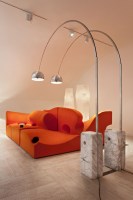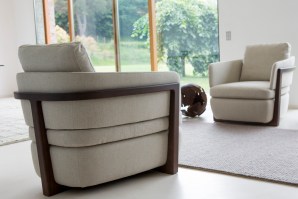 With curved show wood frame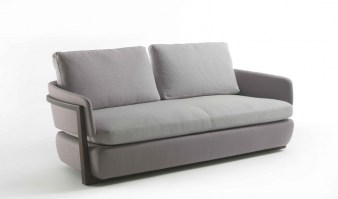 Curved back solid Ash frame work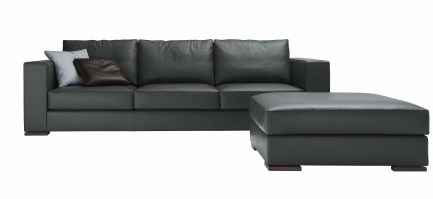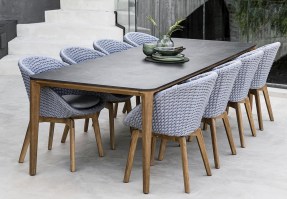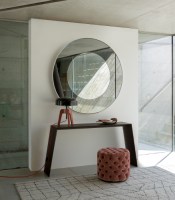 Console table from Porada.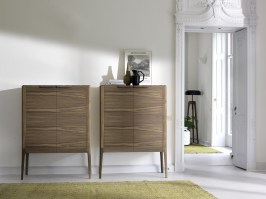 Cabinet with two walnut doors from Porada.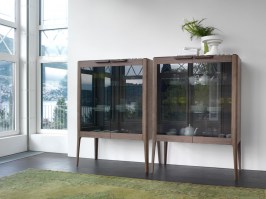 Cabinet with smoked glass doors from Porada.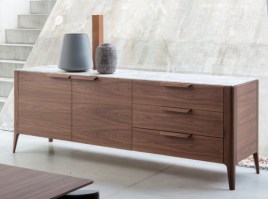 Walnut sideboard with 3-drawers from Porada.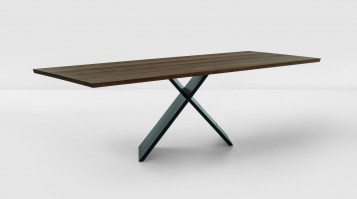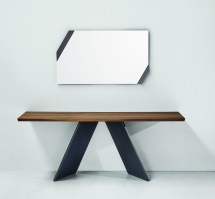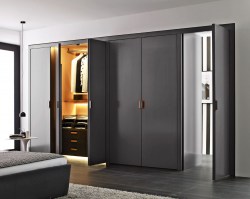 Modular wardrobes from B&B Italia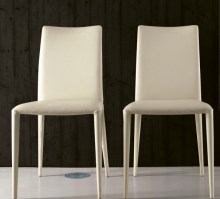 A sleek leather clad dining chair from Bonaldo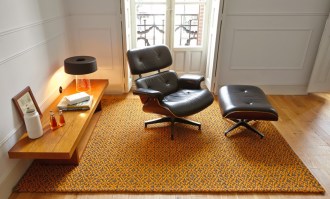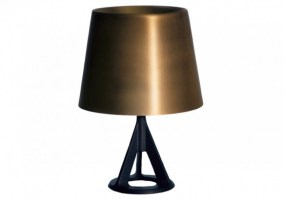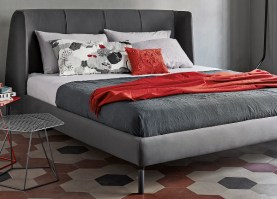 Part of the Basket Plus range of beds from Bonaldo.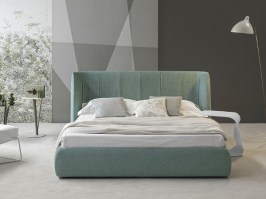 Modern bed with voluptuous curved headboard from Bonaldo.