Natura 6
Rustic natural beauty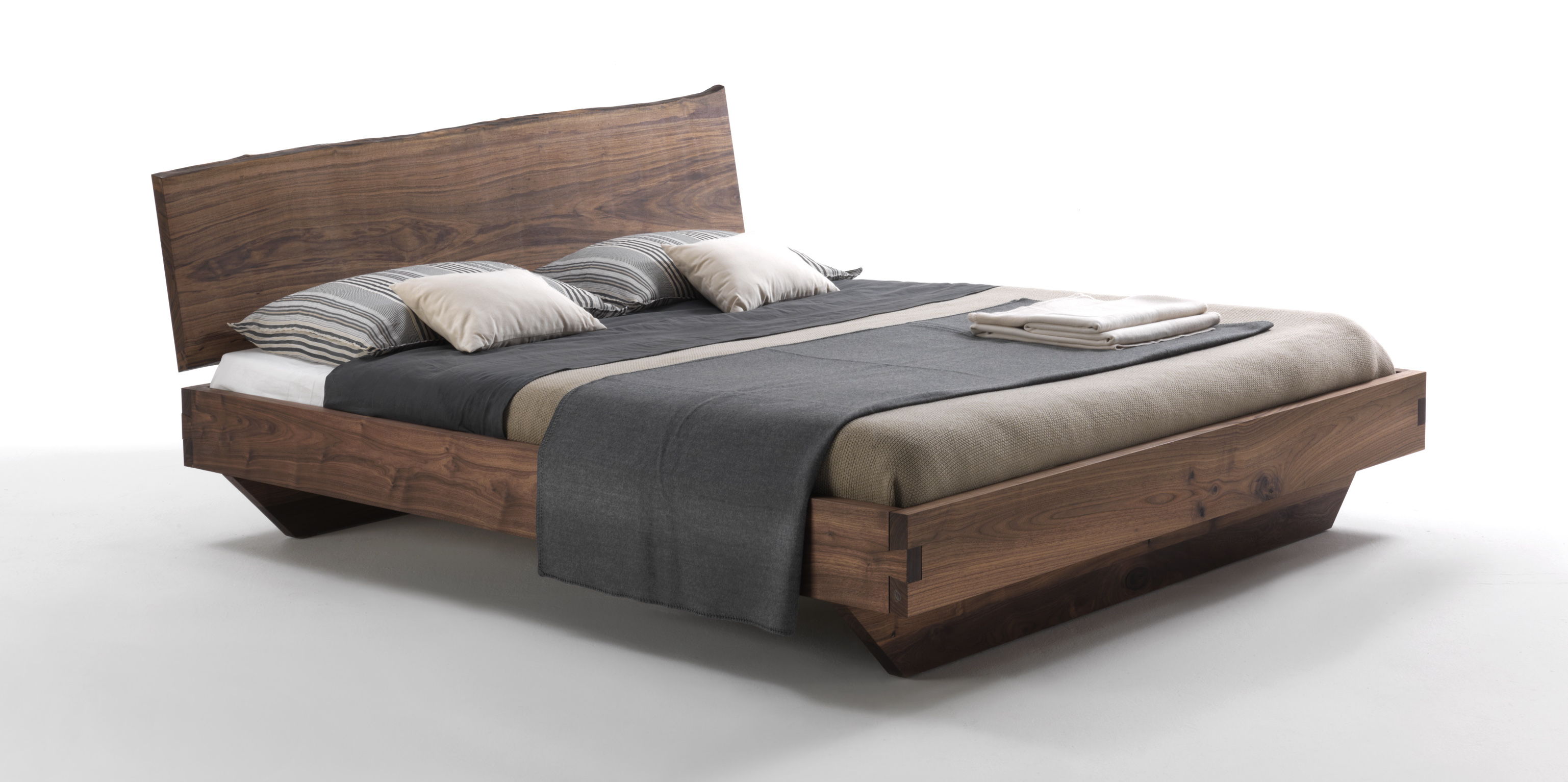 NATURA 6 bed in Walnut_main image

Description
Natural individuality to every piece
The Natura 6 bed for Riva 1920, uses a whole plank of wood for the headboard, and is cut to show the waney edge according to its shape – so each bed is unique. Shown here in walnut, the bed comes with a slatted base in all the usual sizes, and can be matched with bed side tables as shown from the Kyoto range.
The price shown here is for the Natura 6 in Walnut and Oak, including slatted base and excluding mattress to the dimensions below. If you wish to discuss alternative options please do contact us purves@purves.co.uk or call 020 3397 3723.
Dimensions:
Overall L218cm x w190cm x h90cm
Headboard height 90cm; Bed rail height 35cm
Bed size is for a King Size mattress at 200 x 180cm * not included in prices, order separately
Materials: Oak or walnut solids and veneers.
* Samples are available on request in return for a £10 deposit. For more information please contact us by email at purves@purves.co.uk or call 020 3397 3723.
Units in box: 1