This html comes from /html/com_virtuemart/category/default.php. It begins here
Choose another brand:
Select brand
Results 193 - 216 of 265

Shipping - Delicate Large Furniture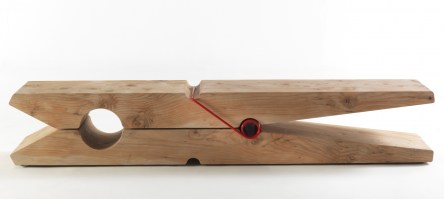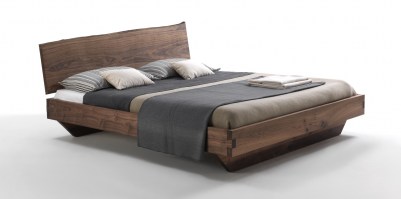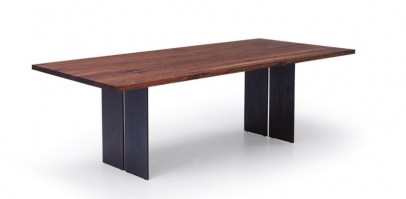 Simple but beautiful solid topped diner from Riva 1920.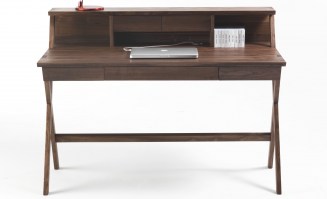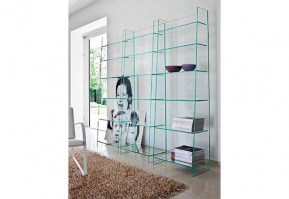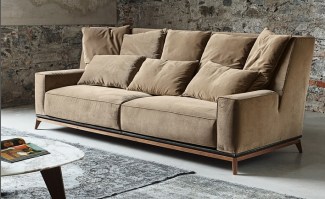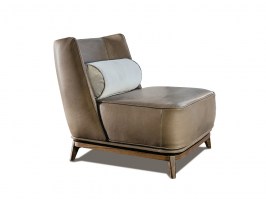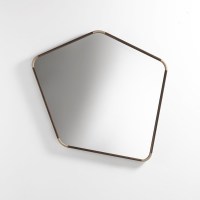 Organic shaped wall mirror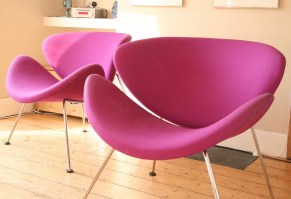 Retro relaxing arm chairs

Quirky, comfortable dining chair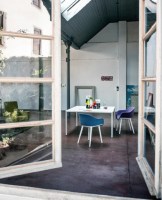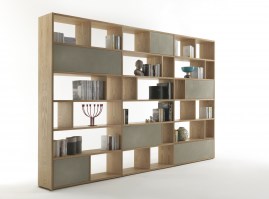 Contemporary shelving with a solid feel.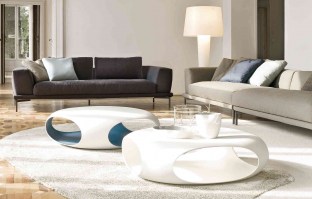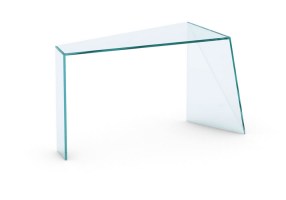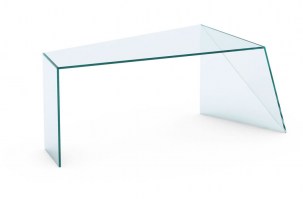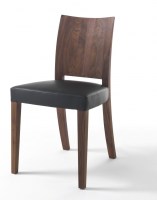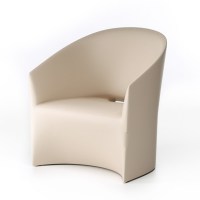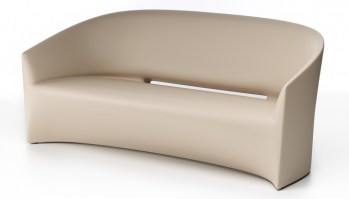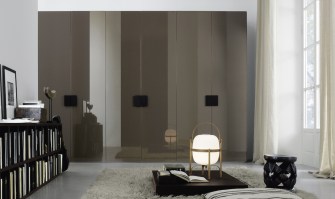 Lacquered wardrobe with hanging doors.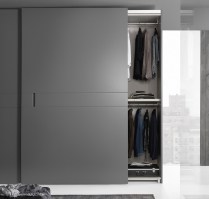 Seamless wardrobes from Jesse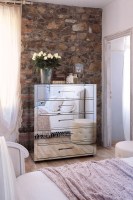 Mirror clad chest of drawers