This html comes from /html/com_virtuemart/category/default.php. It begins here
Choose another brand:
Select brand
Results 97 - 120 of 265

Shipping - Delicate Large Furniture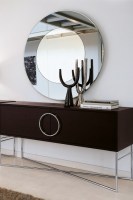 Contemporary glass mirror from Porada.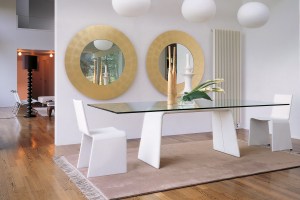 Round mirror from Porada.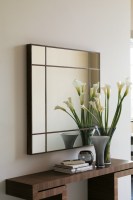 Contemporary wall mirror in walnut from Porada.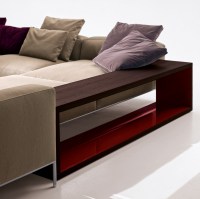 Oak console with brick red accent.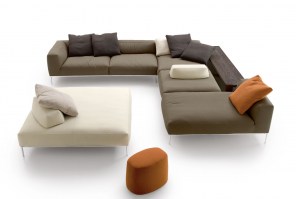 Versatile and exciting range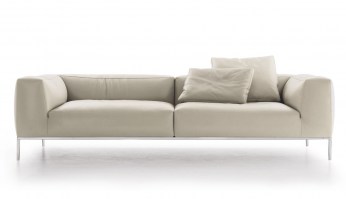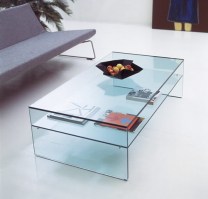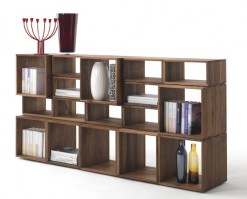 Build your own bookcase block by block!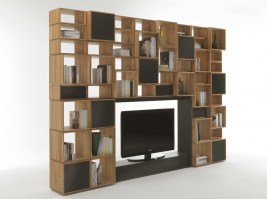 Media bookcase, completely versatile,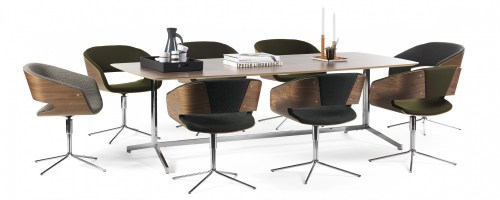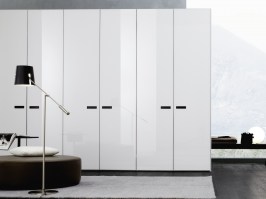 Hanging door wardrobes from Jesse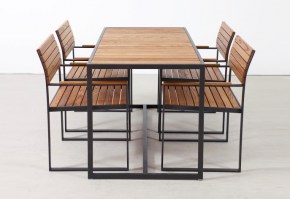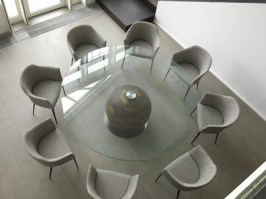 Stunning glass top table from Porada.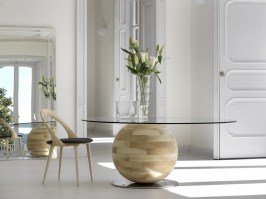 Centre table with off-set solid base from Porada.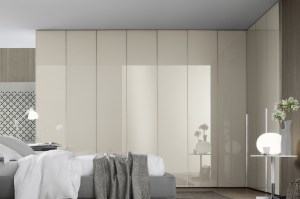 Glass hanging doors from Jesse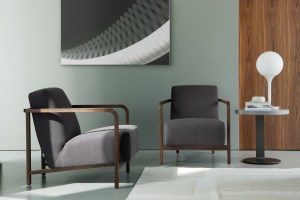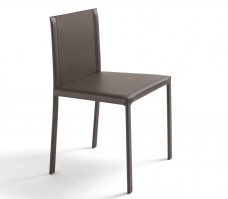 Leather clad dining chairs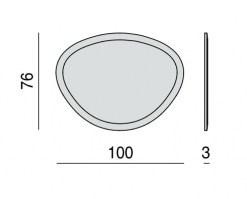 Walnut framed mirror from Porada.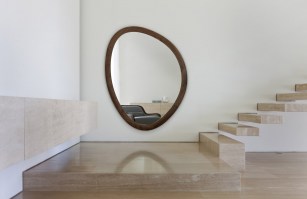 Organic shaped mirror from Porada with a walnut frame.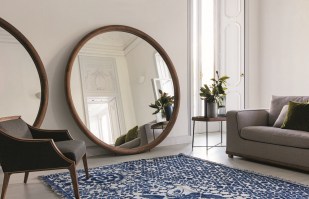 Giant walnut frame mirror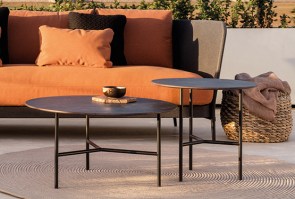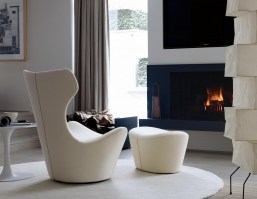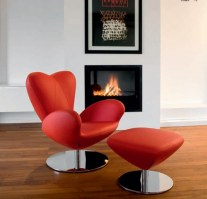 Upholstered dining chairs.