This html comes from /html/com_virtuemart/category/default.php. It begins here
Choose another brand:
Riva 1920
Results 1 - 19 of 19

Stools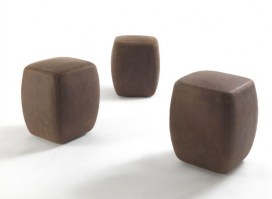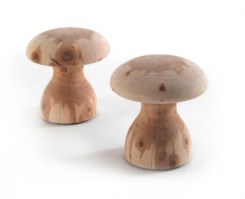 Solid cedar wood stool from Riva 1920.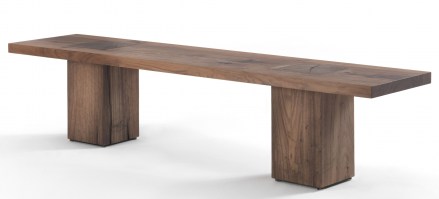 Solid bench with natural character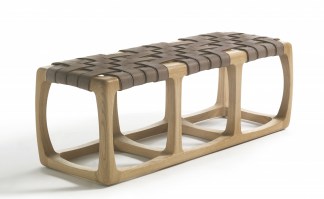 Luxurious bench in natural materials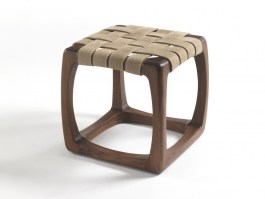 Dressing stool with leather straps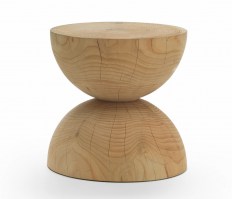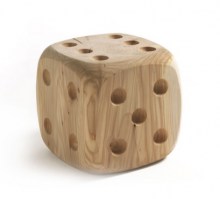 Functional art from Riva 1920.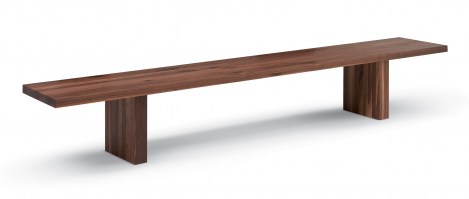 Contemporary solid wood bench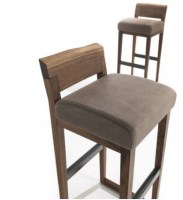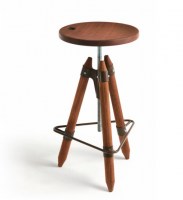 Classic revolving bar stool from Riva 1920.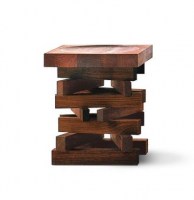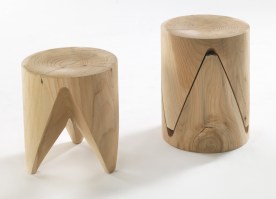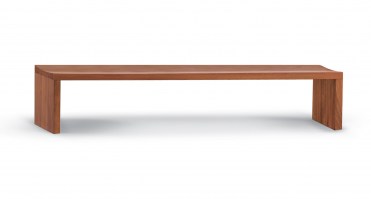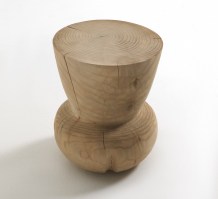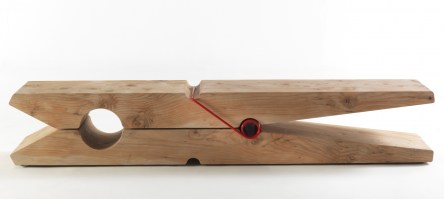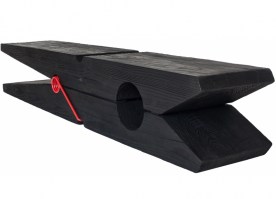 Blackened natural finishing