This html comes from /html/com_virtuemart/category/default.php. It begins here
One of my favourite companies, dedicated to all things wood. Most of their furniture can be made in solid oak, walnut, cherry or maple, with a few pieces in the ancient Kauri from New Zealand or rescued from redundant Briccola (wooden posts) from the Venice lagoon. Tables can be made to any size, as can chests of drawers, display cabinets and sideboards. There is a red sledge hammer in the factory, which the owner Maurizio Riva threatens to take to any piece of furniture he feels is not up to scratch.
Choose another brand:
Riva 1920
Results 25 - 47 of 47

Riva 1920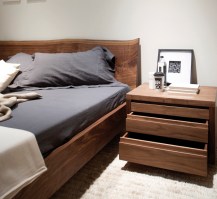 Solid oak or walnut chest.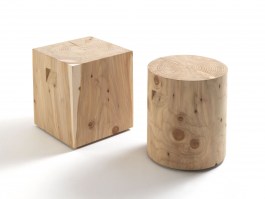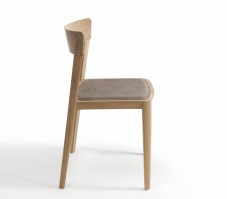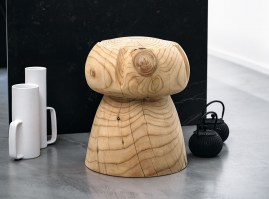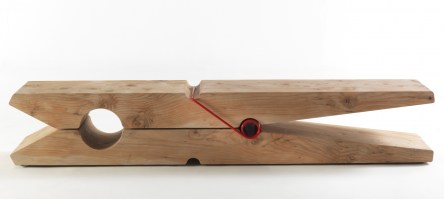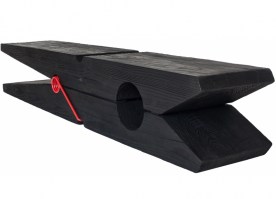 Blackened natural finishing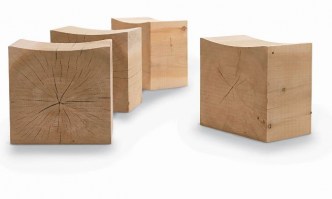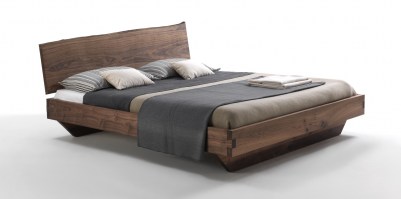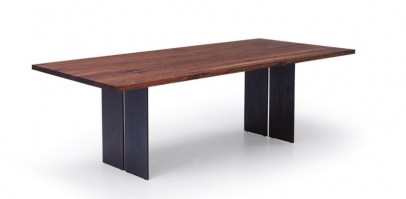 Simple but beautiful solid topped diner from Riva 1920.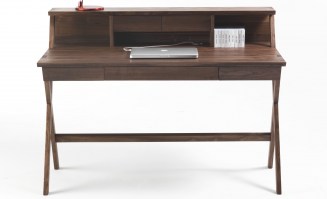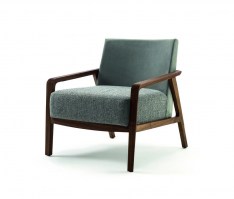 Tradition meets Contemporary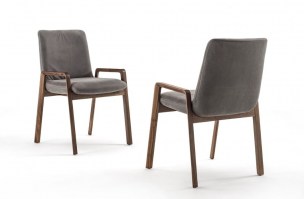 With low or high armrests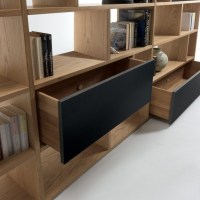 Contemporary shelving with a solid feel.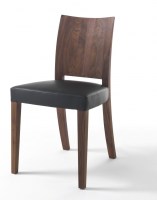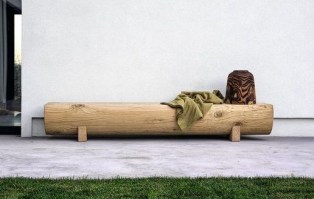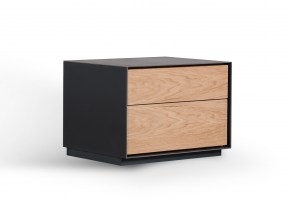 Bedside chest full of character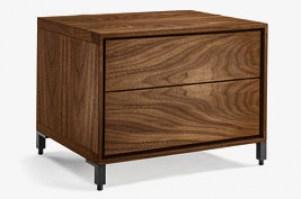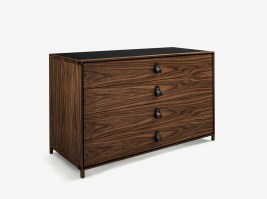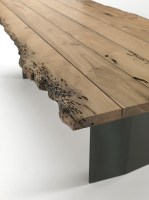 Tables full of natural character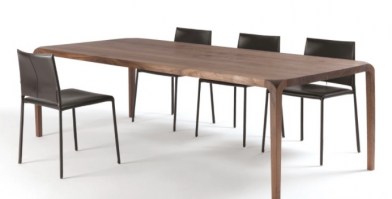 Sleek one piece dining table from Riva 1920.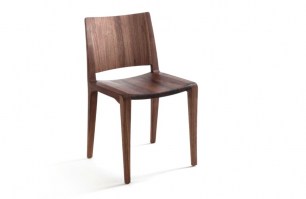 Sleek solid wood dining chair from Riva 1920.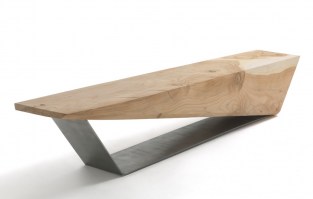 Bench with a solid cedar seat