Livit XL Sofa
Outdoor sofa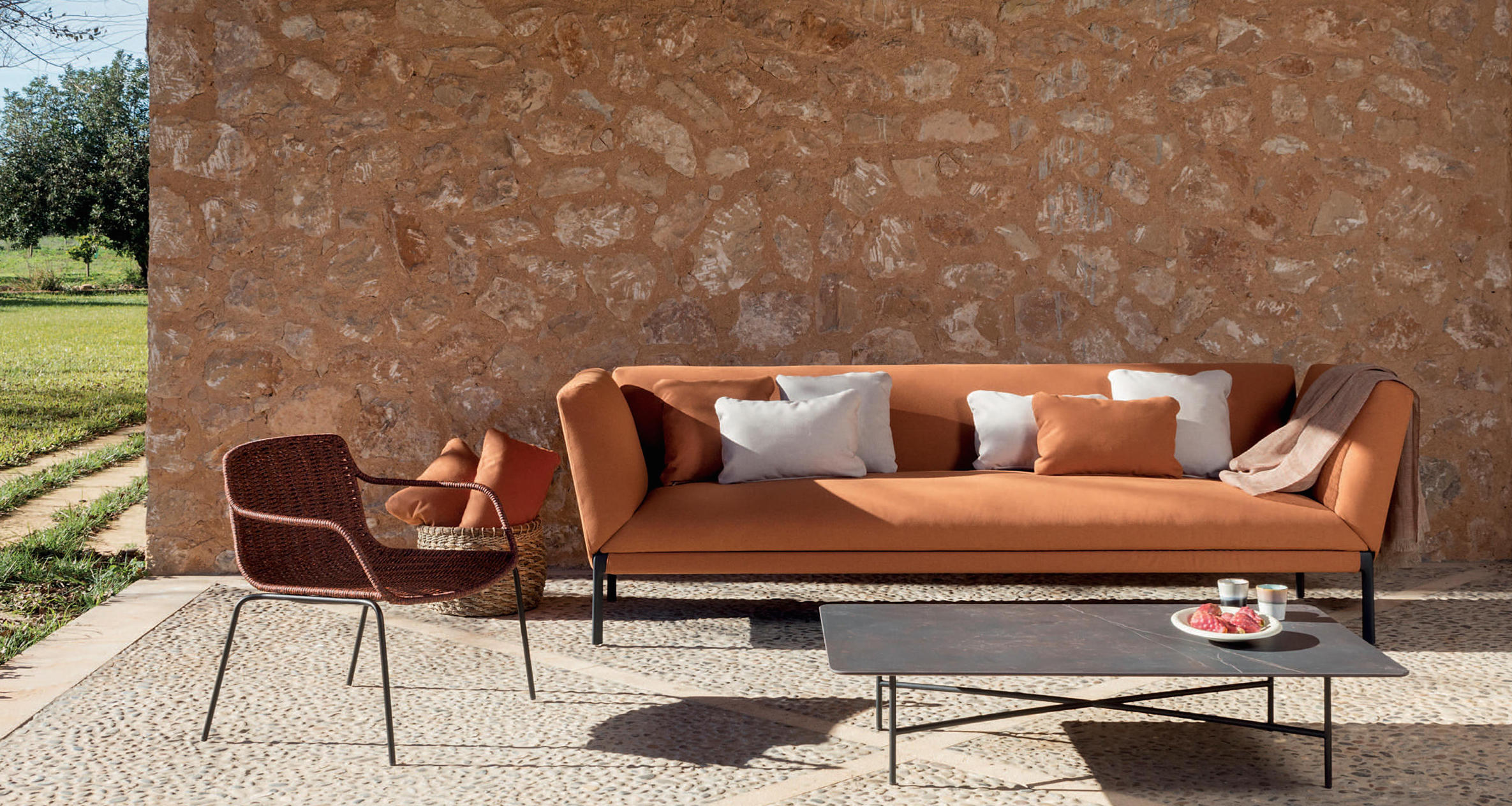 Livit XL sofa from Expormim - main
Notice: This item is out of stock. It's available to buy with the lead time shown on the left.


Description
Stylish outdoor seating made in Spain
Livit from Expormim is a lovely range of fixed sofa shapes and modular elements suitable for residential and contract/public outdoor and connecting spaces. With a slender aluminium frame these sofas balance style, comfort and design well to provide a very comfortable and supportive range of outdoor seating with a timeless elegance.
For more information on elements, finishes, outdoor fabrics and samples please email us at purves@purves.co.uk or call 020 3397 3723, we're here to help. Alternatively please see the downloads below.
Designed by Lievore Altherr Molina Studio for Expormim
Dimensions: w265 x d90 x h80cm
Downloads (example spec pages for information):
XL Sofa
Finishes:
Powder coated fine textured base colours: white 100FT; black 101FT; oxide 108FT; champagne 109FT
Fabrics grades: G12 & G13
* see attached spec sheets for options
Units in box: 1