This html comes from /html/com_virtuemart/category/default.php. It begins here
Choose another brand:
Select brand
Results 1 - 24 of 48

Dining Tables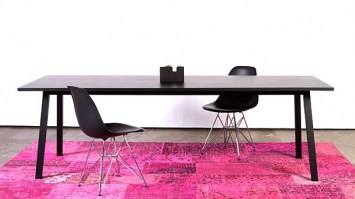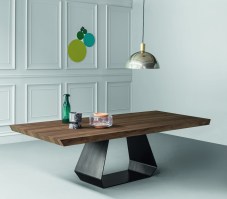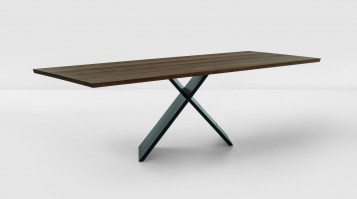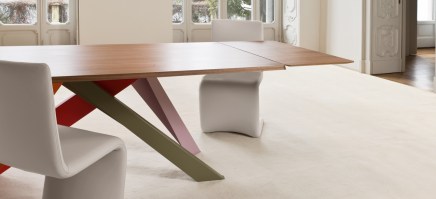 A dramatic table that extends with ease from Bonaldo.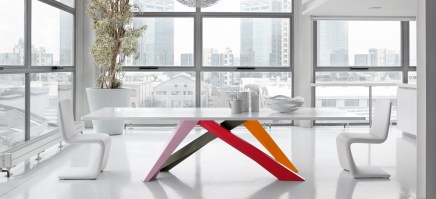 A dramatic and modern table from Bonaldo.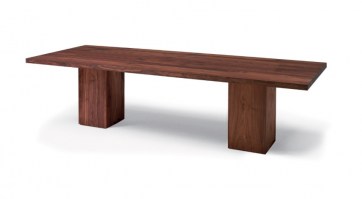 Stylish solid wood dining table from Riva 1920.
Solid diner from Riva 1920 that is full of natural ...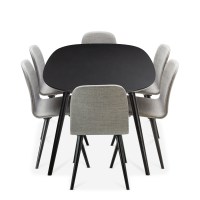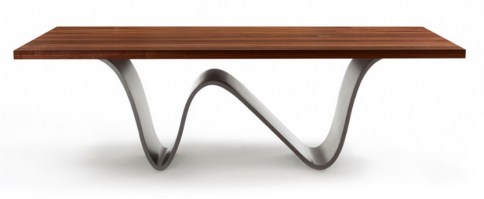 Dining table on beautiful "wave" base in iron from Riva ...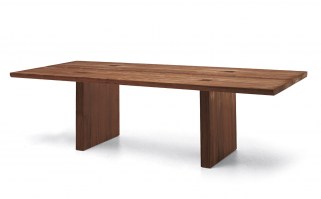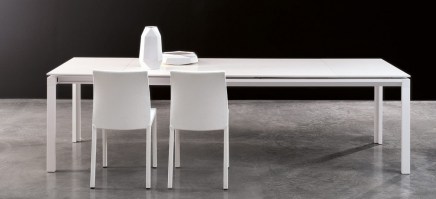 Sleek extending glass tops tables from Bonaldo.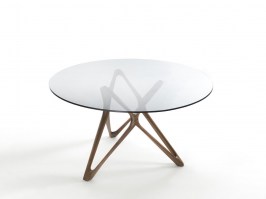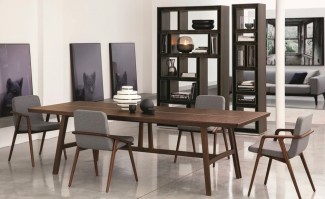 Refectory style table from Porada.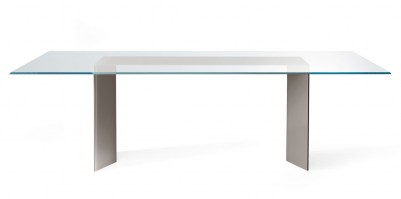 Striking painted glass base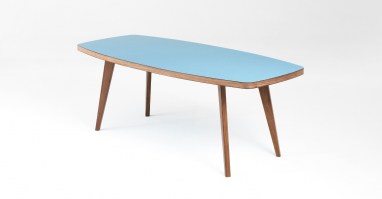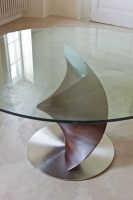 Oval glass top dining table from Porada.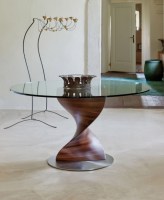 Glass top round table from Porada.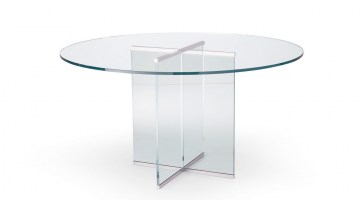 Contemporary design glass table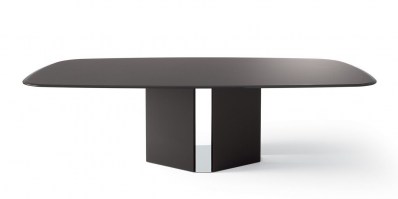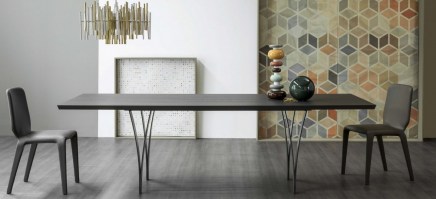 Original fixed top table from Bonaldo.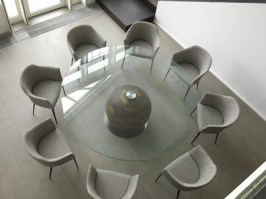 Stunning glass top table from Porada.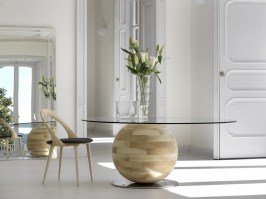 Centre table with off-set solid base from Porada.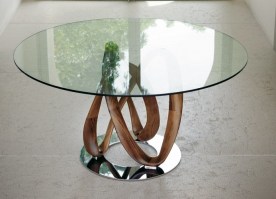 Round glass top diner from Porada.