Glo-Ball Basic Table
Hand-blown glass lamp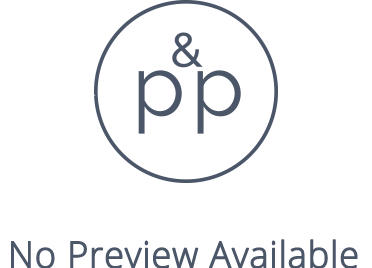 Notice: This item is out of stock. It's available to buy with the lead time shown on the left.


Description
Hand blown glass table lamp in three sizes.
The Glo-Ball Basic lamp, like the rest of the family is designed to diffuse the maximum light through its opaline glass shade, which is slightly flattened, and appears from a distance like the moon! The glass shade stands subtly on a soft white base with cable that includes an inline on/off switch with dimmer.
For more information on specifications, sizes and family detail please email us at purves@purves.co.uk , download one of the technical pdfs below, or call 020 3397 3723.
Designed by Jasper Morrison for Flos in 1998
Dimensions:
Basic Zero Table lamp - ø190mm x h160mm
Basic Table lamp 1 - ø330mm x h270mm
Basic Table lamp 2 - ø450mm x h360mm
Mini Table lamp - ø112 x h90mm (see seperate page)
LIght source:
Basic Zero Table lamp - 1 x LED E14 8W Dim. T28 3000K 700lm - RF26565
Basic Table lamp 1 - 1 x HSGS E27 150W 2900K 2870lm - RF20358
Basic Table lamp 2 - 1 x HSGS E27 205W 3000K Halolux Ceram.Eco 4200lm - RF19973
Materials: Blown white glass, aluminium and plastic.
Technical downloads: Basic Zero // Basic 1 // Basic 2
Units in box: 1