This html comes from /html/com_virtuemart/category/default.php. It begins here
Choose another brand:
Select brand
Results 1 - 24 of 33

Storage & Cabinets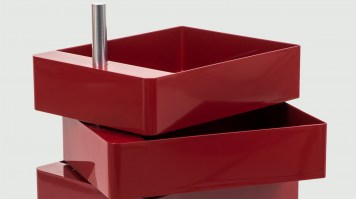 Contemporary mobile storage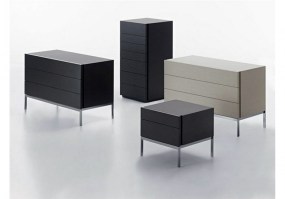 4-drawer chest of drawers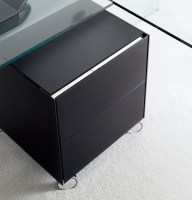 Elegant filing and storage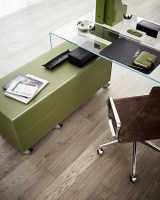 Modern, easy to move, office storage.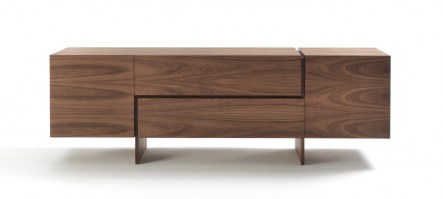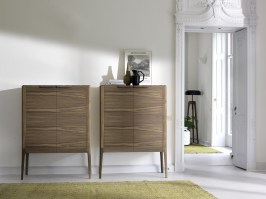 Cabinet with two walnut doors from Porada.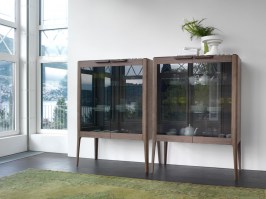 Cabinet with smoked glass doors from Porada.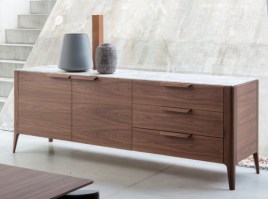 Walnut sideboard with 3-drawers from Porada.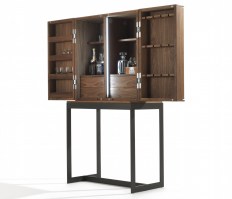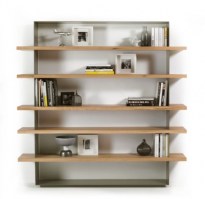 Solid wood bookshelves with a splash of colour from Riva ...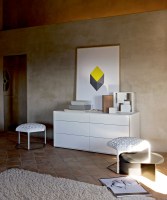 Colourful storage from B&B Italia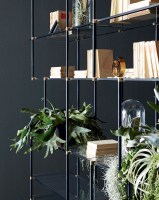 Freestanding glass shelves from Gallotti & Radice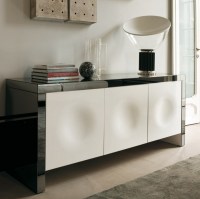 3 or 4 door sideboard from Porada.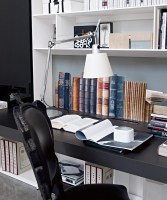 Modular Home office built-in desks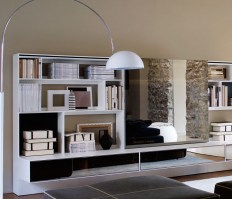 Home theatre modular shelving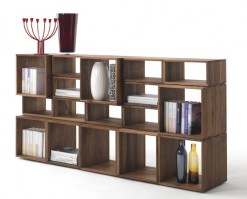 Build your own bookcase block by block!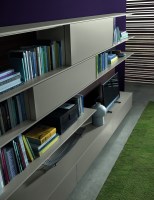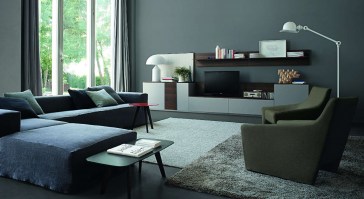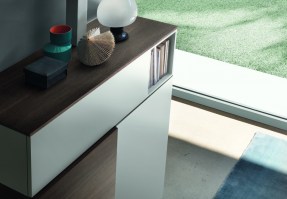 Sideboard from modular wall system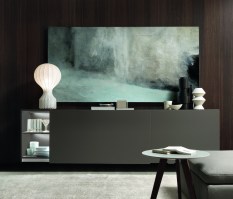 Sideboard from modular wall system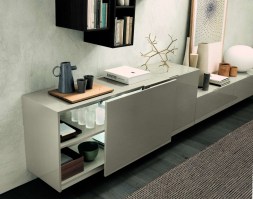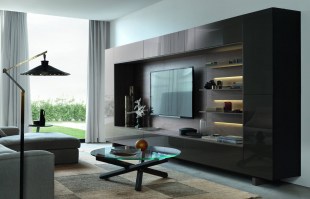 Modular wall system for TV Media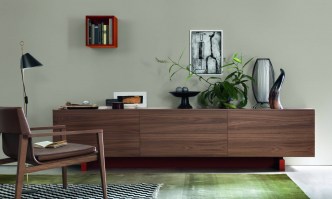 Free standing modular sideboard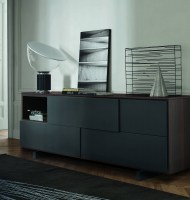 Modular contemporary sideboards