This html comes from /html/com_virtuemart/category/default.php. It begins here
Choose another brand:
Select brand
Results 25 - 42 of 42

Occasional Tables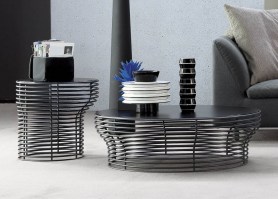 Inspired coffee table with ceramic or glass top from ...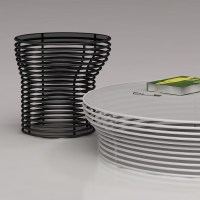 Inspired small table with ceramic or glass top from Bonaldo.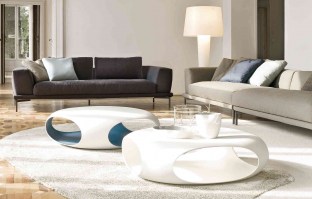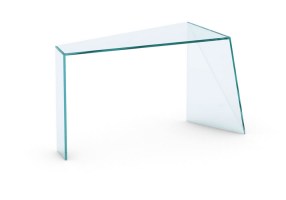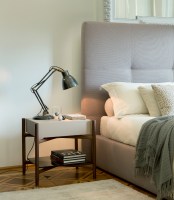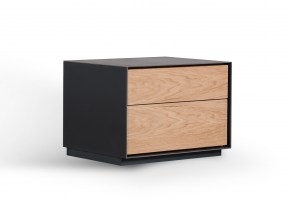 Bedside chest full of character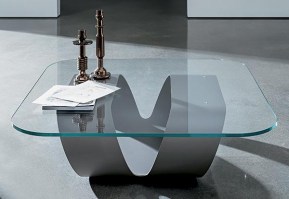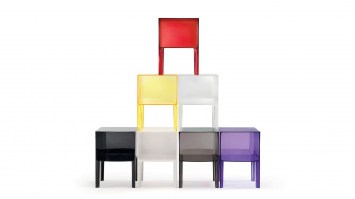 Ghost Buster's little brother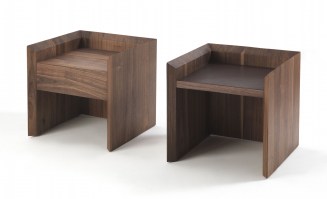 Bedside table with drawer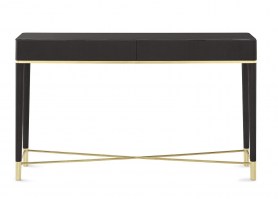 2-Drawer, satin brass details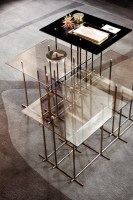 Glass topped side and coffee tables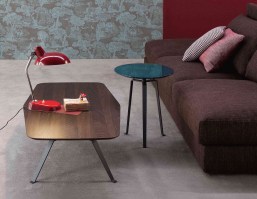 Metal frame occasional table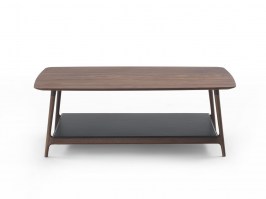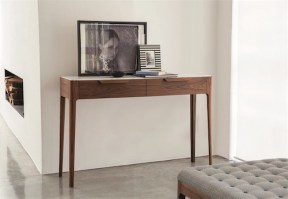 Two drawer console table from Porada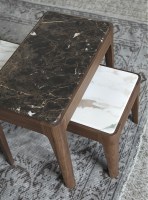 Low height sofa table from Porada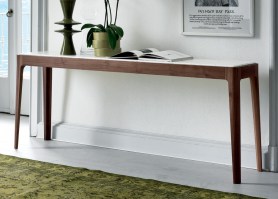 Classic console from Porada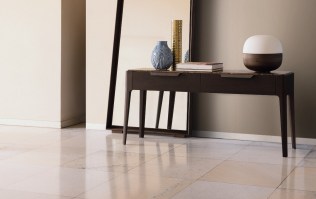 Low sofa table with two drawers from Porada.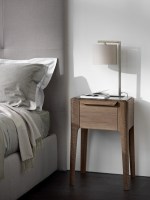 Bedside table from Porada.