This html comes from /html/com_virtuemart/category/default.php. It begins here
Porada, based in the Lake Como area of Northern Italy like so many other furniture companies, draw on the great tradition of cabinet making to create smooth and rakish furniture, equally at home in a boutique hotel, or a West London suburb - enough to excite comment or have the neighbours cooing!
Choose another brand:
Porada
Results 49 - 64 of 64

Porada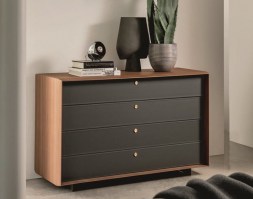 4-drawer chest of drawers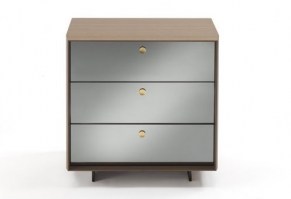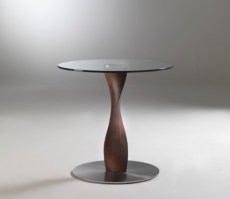 Glass top centre table from Porada.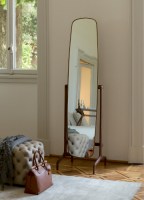 Free standing swing mirror from Porada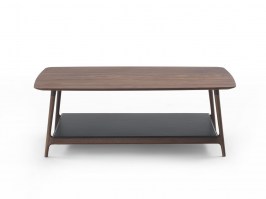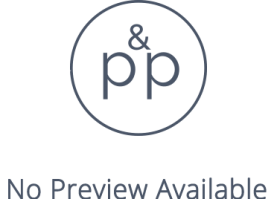 Fixed mirror with walnut frame from Porada.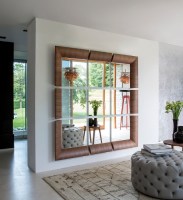 Modular mirrors from Porada.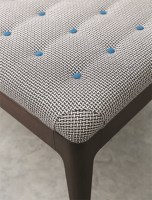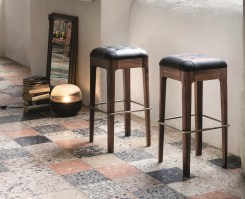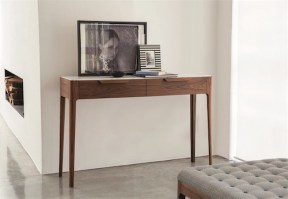 Two drawer console table from Porada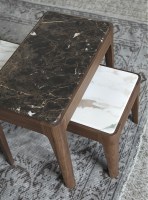 Low height sofa table from Porada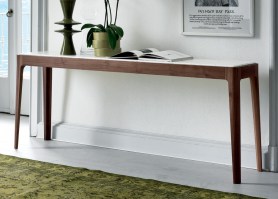 Classic console from Porada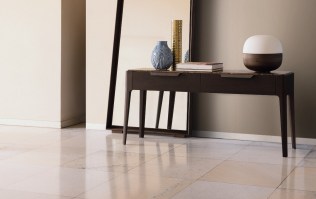 Low sofa table with two drawers from Porada.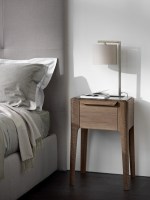 Bedside table from Porada.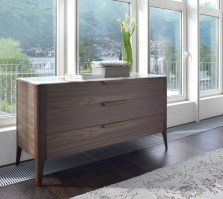 Chest of drawers from Porada.