Zebra Up & Down
Adjustable height table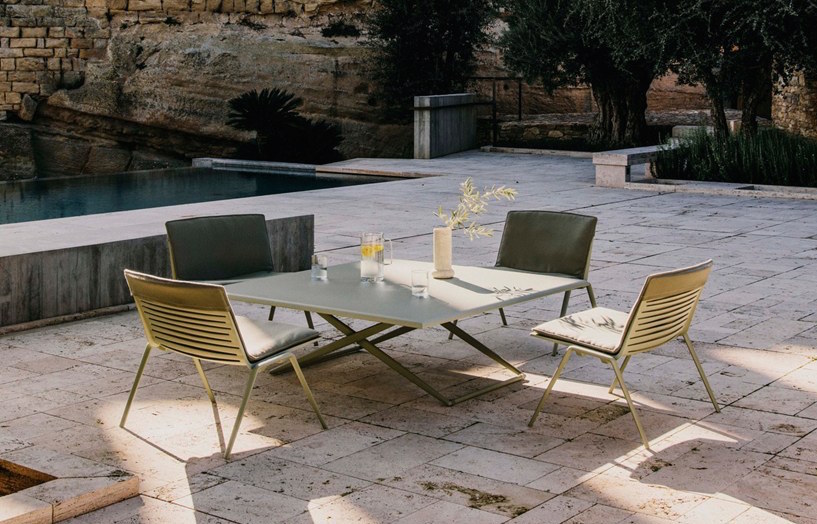 Zebra Up & Down table - tea green finish
Description
Zebra - stylish outdoor collection for both home and contract use.
Here we are offering the stylish Zebra Up & Down table which has three adjustable height positions at 45cm, 64cm and 74cm. As the stylish Zebra chairs, this flexible table is finished in three colours and thanks to the quality die-cast aluminium frame, these tables by Fast are a timeless compliment to year round outdoor living.
Please note, for further information on or help with colours, samples, or quantities please contact us by email at purves@purves.co.uk or call 020 3397 3723.
Designed by Lievore Altherr for Fast.
Dimensions: w140 x d140 x h45 / 64 / 74cm
Materials: Die-cast aluminium
Colours: Creamy White; Tea Green; Dark Brown.
Seat cover fabric samples available by request and in return for a £10 deposit.
Units in box: 1