Pebble
Good design award 2010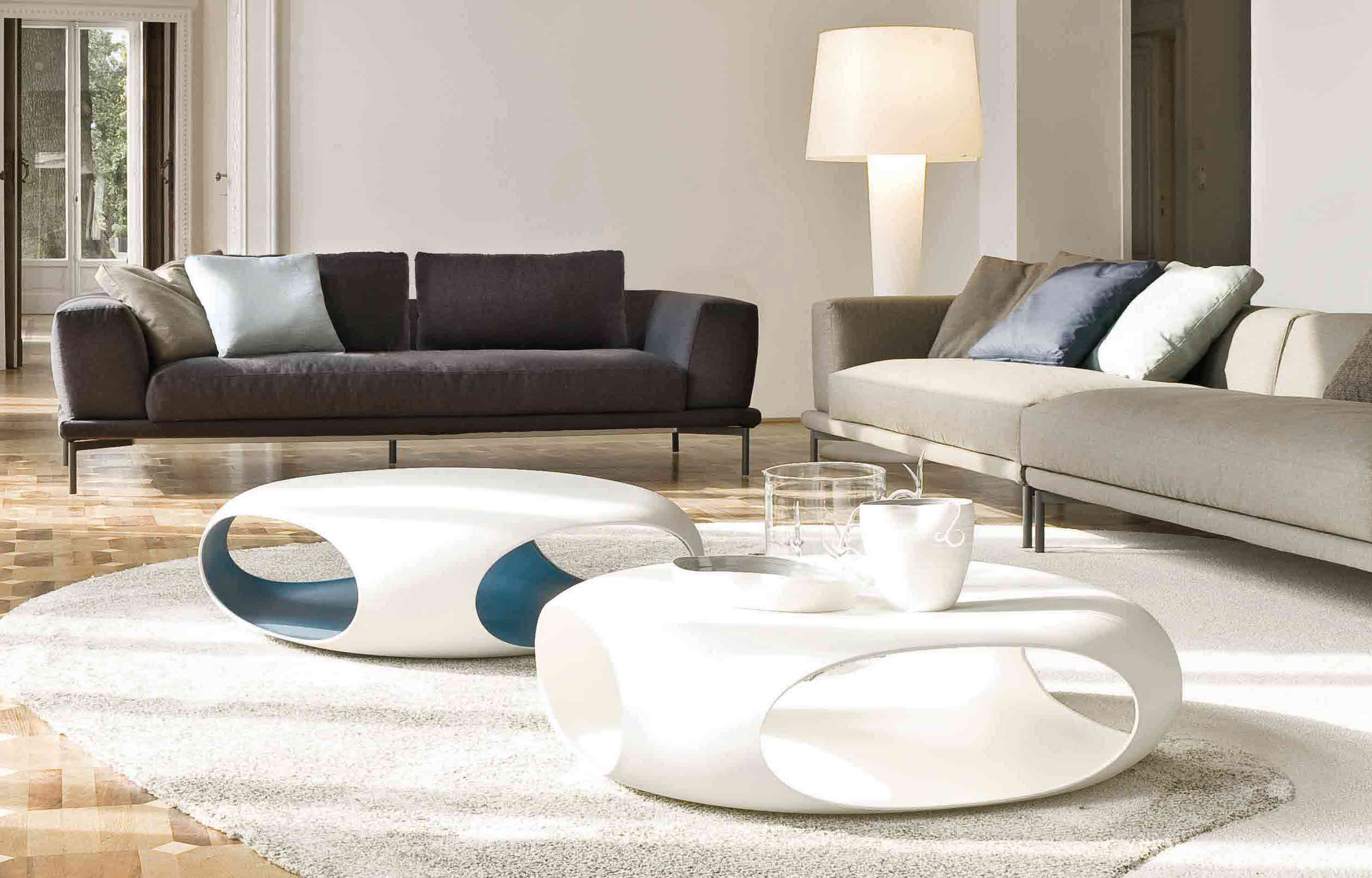 Pebble coffee table with Marc-U sofa
Description
Durable coffee table with soft round shape from Bonaldo.
The Pebble, made in Polyethylene, is a "space age" design coffee table that can be in single dyed colour, or have a contrasting interior which can be seen through the rounded openings, offering more storage. With an outside and inside colour to choose there are number of possible versions so if you don't see the one you want here please email us at purves@purves.co.uk or call 020 3397 3723 to discuss.
Stylish enough for residential settings. Durable enought for public spaces. Hard enough for the outdoors.
Designed by Matthias Demacker for Bonaldo.
Dimensions: ø90cm x h30cm
Combinations: White & white inside; White & grey inside; White & powder blue inside; Red & white inside; Grey & white inside.
Units in box: 1