Utensil Holder
With divider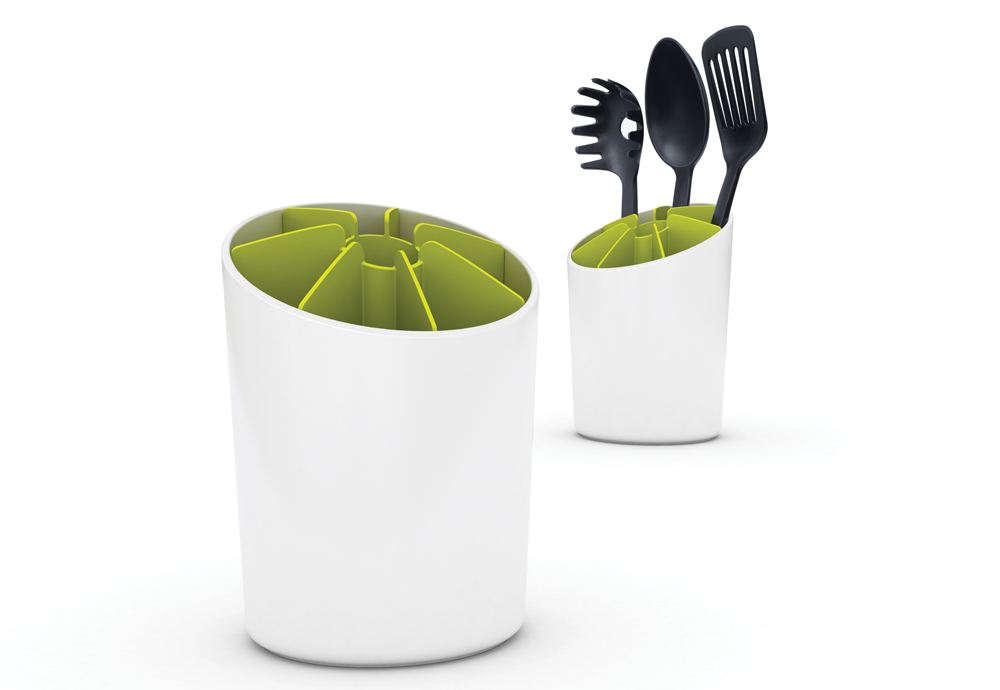 Notice: This item is out of stock. It's available to buy with the lead time shown on the left.


Description
Kitchen utensil holder
This handy holder is going to make your life in the kitchen so much easier and less frustrating when choosing your cooking utensils. No more digging around in drawers or trying to extricate the right utensil. It has a large capacity, ideal for storing a variety of spatulas, spoons and whisks. The angled, segmented divider separates from the holder for easy cleaning.
Dimensions: l15 w14 h19cm